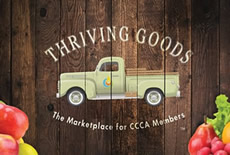 Learn about our exclusive buying program that we are convinced will save your camp time and money. Go!
---
Now, InSite goes with you! Access your online copy now! Directors, learn how to add camp staff as CCCA Digital Members.
RECRUITING CENTER
Viewing posted resumes, or post your job openings on your Recruiting Center. Go!
NextGen
Find out if being a mentor or mentee is for you! Go!
$hare $avings
Refer a new member to CCCA and receive $100 off next year's fees. Go!
Discover Discounts
Take advantage of the buying power opportunities that member's of CCCA enjoy. Go!
Marketing PLAN IN A BOX
Marketing Plan in a Box will help your organization establish a solid brand and create demand for your facility. Go!
CCCA Logos
Join hundreds of camps who wear their CCCA member logo with enthusiasm. Go!

Excellence in Training is a member-exclusive training series that can take your camp to the next level. Go!

Receive free fundraising coaching through Thriving Finances. Go!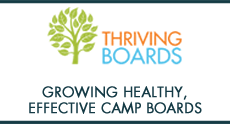 Learn more
here
.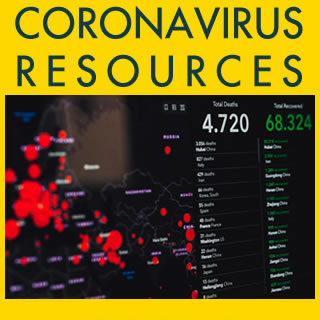 A digital information storehouse where you can find sample policies, form templates, best practices and articles on topics relevant to camping and ministry. Go!

You've heard about The Power of Camp by now. And, as a member, here is access to everything you need to put The Power of Camp to work for you. Go!

We want to equip our members with training and resources that can help you guard against abuses at your camp or conference center. Go!