CCCA's Strategic Plan for Fiscal Year 2018-19
The CCCA board of directors and CCCA leadership team launched a strategic plan that gives an overall focus in pursuit of our mission: Sustainability.
We have received input from the board and many CCCA members about the needs, challenges and threats faced by camp professionals. And taken in their entirety, the list of challenges can be addressed by increasing and improving each ministry's sustainability. For our purposes, sustainability is a holistic idea – not simply related to financial or environmental concerns. Sustainability is defined as: "the long-term ability to maintain a rate of growth or existence."
We have identified two important subsets of support for sustainability to give focus to our work in the next fiscal year and beyond: Thriving Ministry and The Power of Camp. Under each of these initiative headings are key components or projects whose implementation will impact members "where the rubber meets the road."
Thriving Ministry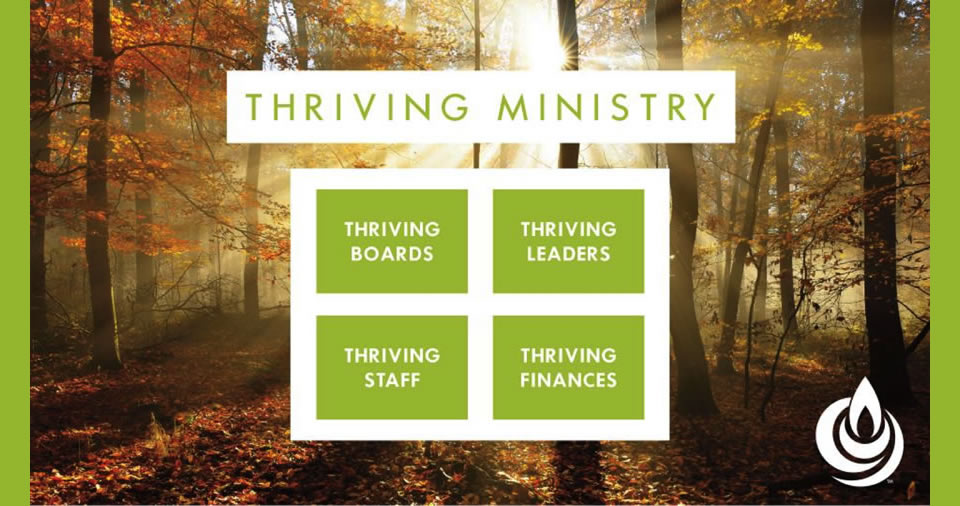 We have identified four important elements of a thriving ministry that CCCA will focus on in the coming year, which, when taken together, address a large percentage of the challenges facing camp and conference professionals:
Thriving Boards
Thriving Leaders
Thriving Staff
Thriving Finances
The Power of Camp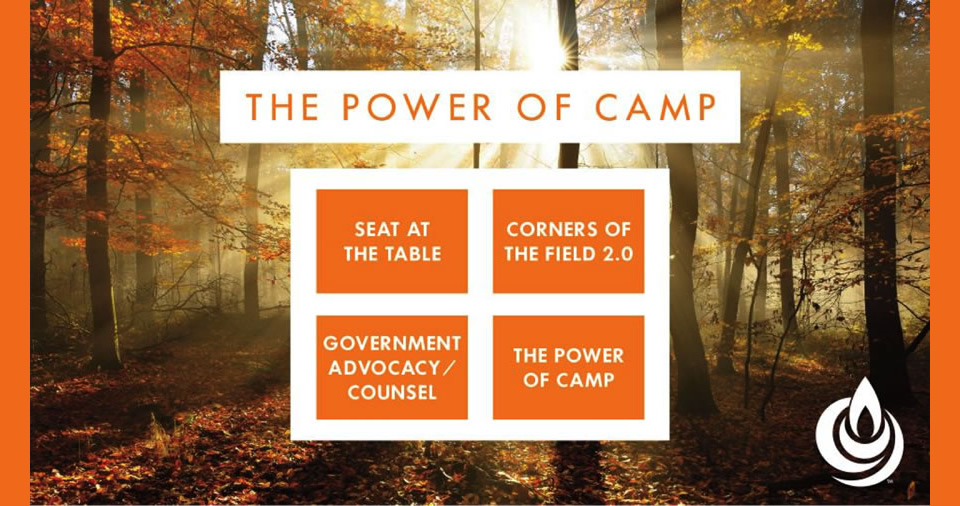 The Power of Camp has been an approved Strategic Initiative of CCCA for several years. We plan to continue the types of tactics we've employed in this initiative to spread the word about Christian camping across the U.S. However, we have added three additional efforts to maximize this strategy, while continuing our traditional "The Power of Camp" efforts of the same name
Seat at the Table
Corners of the Field 2.0
Government Advocacy/Counsel
The Power of Camp
Watch the video below to learn more about the strategic initiatives.