View and Edit Your Profile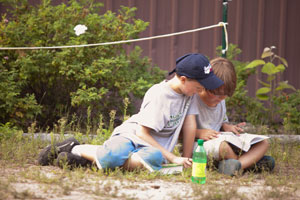 You may edit your personal profile, your camp/conference profile, or your business profile directly on the CCCA website. Any changes you make will be immediately reflected in our database.
Please note that your email address is your login to My CCCA. If you change your email address, please note that and log in with the new address.