Welcome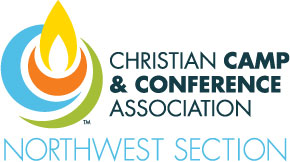 Welcome to CCCA's Northwest Section website. The Northwest Section is made up of CCCA member camps from Washington and Oregon. On this site, you'll find:
The Section Members tab provides a list of all CCCA member camps in the Northwest Section. Find out where member camps are located, then drill down to additional information about these great camps.
On the Section Leadership tab, you'll find information regarding the leadership of both the Great Northern Region (of which we are a part) and local section leadership.
Visit the News and Events tab for camp related news, our NW Sections newsletters and details about the upcoming annual National conference hosted by CCCA.
The Sectional Conference tab provides details about our annual NW sectional conference where local Northwest Christian camps come together for two to three days of worship, fellowship, networking and fun. If you are not a part of CCCA, no problem. You can still attend. Check out the Sectional Conference tab for more information.
Finally, the Section Connection tab provides members with various resources, including links to various ways to communicate within — and outside of — our section.
On behalf of CCCA and the CCCA Northwest Section, thanks for visiting, and we hope to see you at one of our member camps and conferences soon!



UPCOMING SECTIONAL EVENTS

Northwest Sectional

Feb 22 - 24, 2022
Warm Beach Camp, Stanwood, WA
More info about the event is under the Sectional Tab above.

*If you have any questions please contact: Liz McBride
Members
Leadership
Region Representative

Joe Fahlman
Great Northern Region
(2020-2023)

Section President

Jane Schmidt —2020-2022
Camp Tapawingo
22505 Black Rock Rd.
Falls City, OR 97344-9788

(503) 787-3828

President-Elect

Kimberly Mallory —2020-2022
Camp Gilead
30919 N.E. Carnation Farm Rd.
Carnation, Washington 98014-5501

(503) 787-3828

Secretary

LeAnn Beebe
Twin Rocks
18705 Highway 101 N
Rockaway Beach, OR 97136

(503) 355-2284

Treasurer

Becky Collins—2014-2020
Warm Beach Camp
20800 Marine Dr
Stanwood, WA 98292



(360) 652-7575, ext. 2237

NextGen Coordinator

Maggie Hardy
CRISTA Camps - Miracle Ranch & Island Lake
15999 Sidney Rd SW
Port Orchard, WA 98367

(479) 427-9266

Communications Coordinator

Liz McBride
Cannon Beach Conference Center
PO Box 389
Cannon Beach, OR 97110

(503) 436-1501

Government Relations

Dave Bertz - Oregon
Camp Tadmor
43943 McDowell Creek Dr
Lebanon, OR 97355

(541) 451-4270 ext. 25

Past President

Eugene Barnes —2018-2020
Warm Beach Camp & Conference
20800 Marine Drive
Stanwood, WA 98292

(360) 652-7575
News and Events
Great Northern Region & National News

You've likely seen the staggering stats about the amount of time children spend on their screens. Many parents and camp leaders understand...
Read more...
Posted: 01/14/2022

In a survey of 325 parents conducted by Ipsos, 22% said that their children spent an average of...
Read more...
Posted: 09/30/2021

Researchers from the University of Vermont surveyed participants to examine how the pandemic has impacted their relationship with ...
Read more...
Posted: 06/11/2021
Section Presidents Briefing
Events
January 2022

S
M
T
W
T
F
S
1
2
3
4
5
6
7
8
9
10
11
12
13
14
15
16
17
18
19
20
21
22
23
24
25
26
27
28
29
30
31

List of Events for
1/1/2022 to 1/1/2023
Sectional
COVID-19 Notification
As they become available, dates and location for the 2022 Sectional Event will be posted below. The section cabinet and CCCA leadership will regularly review plans in light of COVID-19. This page will be updated as plans develop closer to the event. Please check back or reach out to the section president with any questions.

2022 Northwest Sectional
Feb. 22-24, 2022
Warm Beach Camp
20800 Marine Dr
Stanwood, WA 98292
*If you have any registration questions please contact: Liz McBride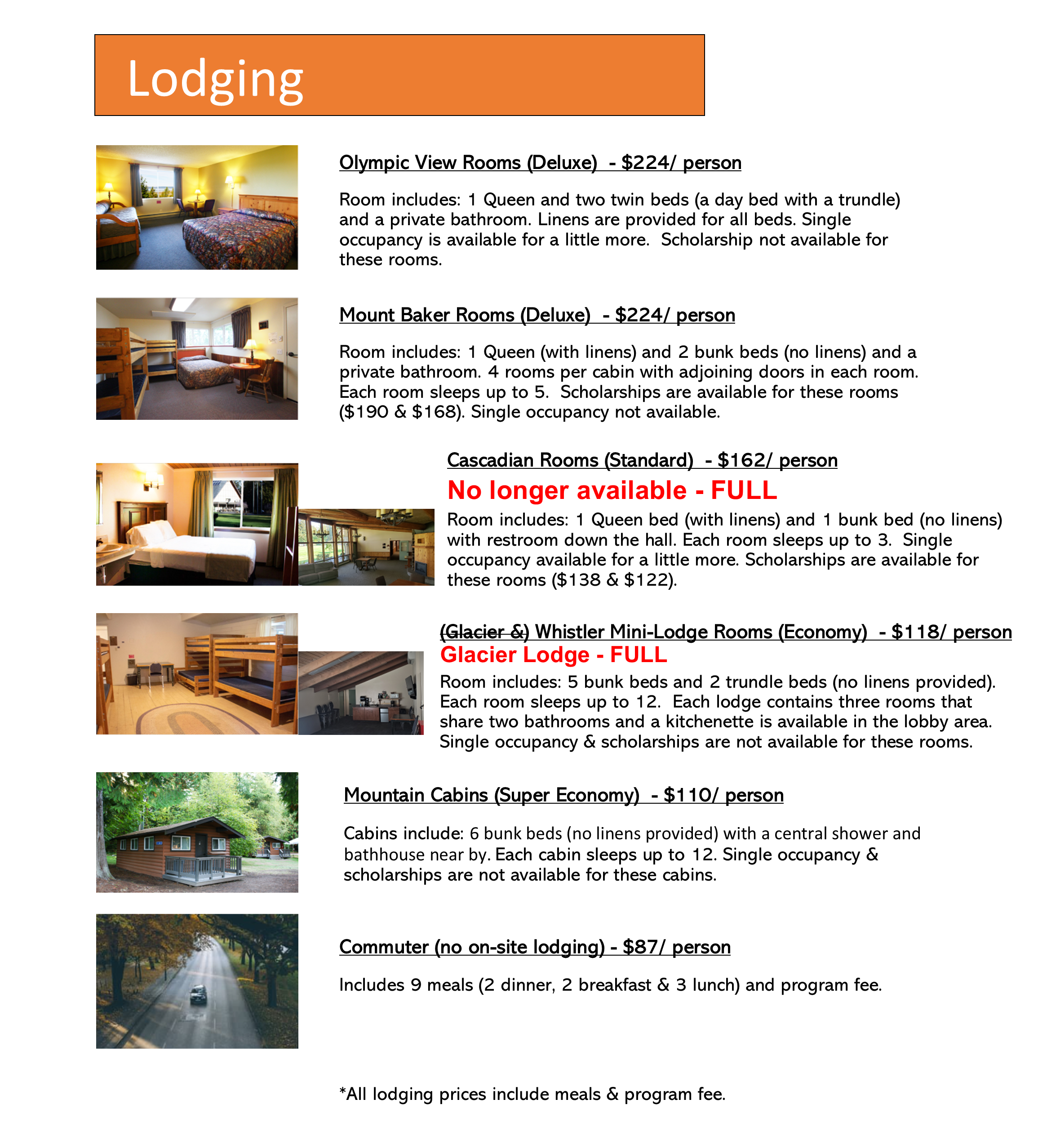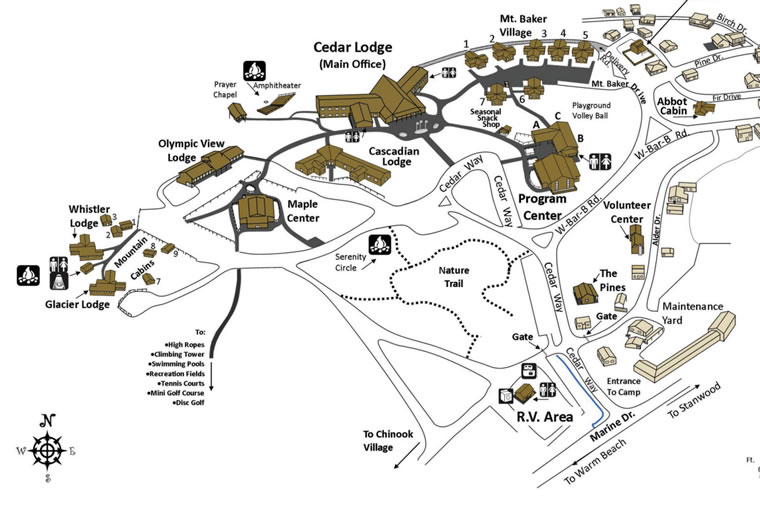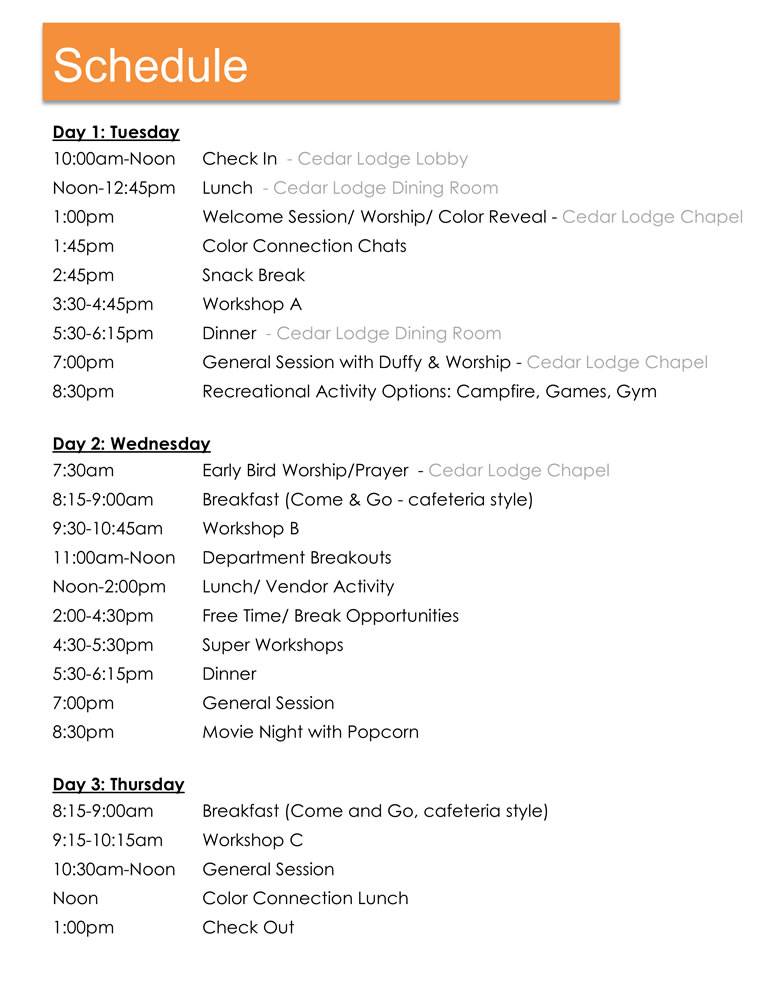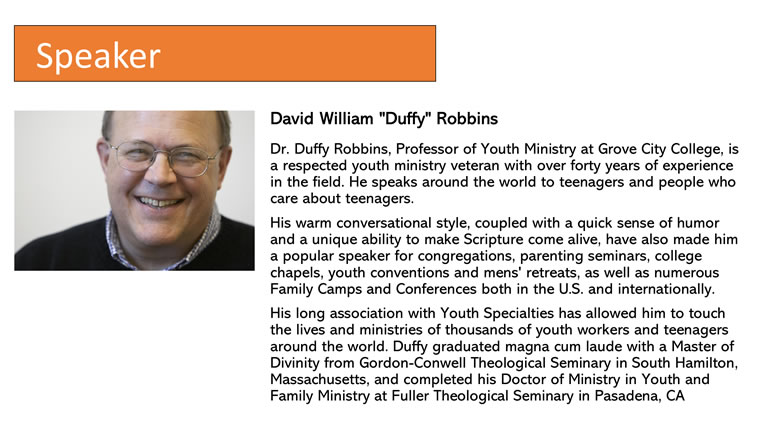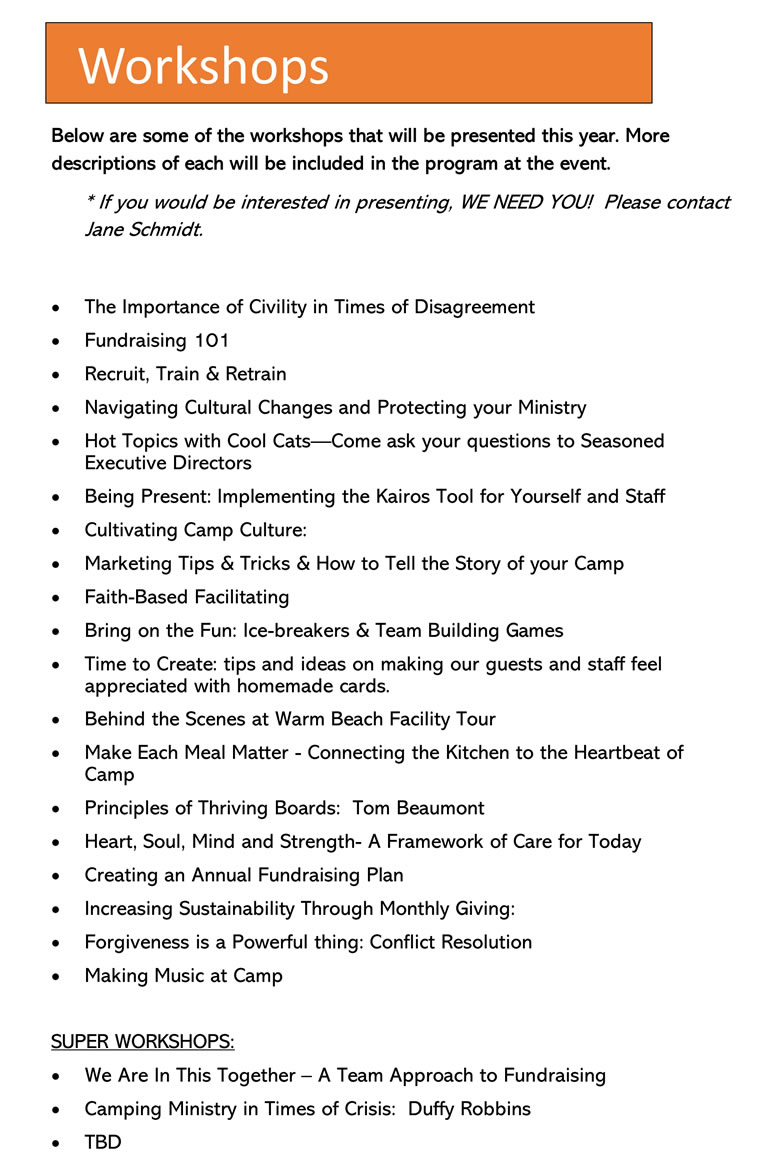 NextGen

NextGen coordination will take place at a section level, with assistance from the CCCA National Offices. Find out how you can get involved in NextGen, either as a mentor, or a mentee.
NextGen Coordinators: Access your NextGen Coordinators Toolbox. Please contact CCCA with any information or questions you have at: info@ccca.org.
Connection
YOU'VE GOT QUESTIONS. YOU'VE GOT ANSWERS.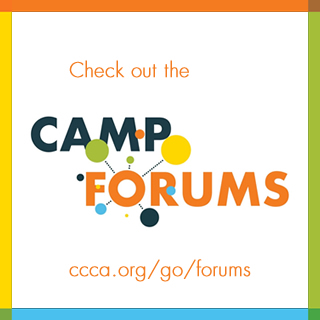 One of the greatest benefits of an association is the ability to ask colleagues what's been proven to work in their organization. For CCCA members, having access to insider information and best practices saves time and money. Check out CCCA's Camp Forums to find topics of interest to help you excel in your role at camp.
Section Manual
Download the latest Section Manual.
All Sections
View all sections.