Welcome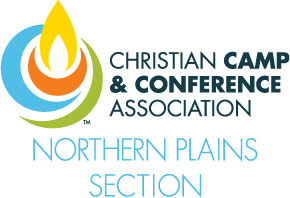 Welcome to CCCA's Northern Plains Territory website. The Northern Plains Territory is made up of CCCA member camps from Eastern Montana, Northern Colorado and Western Dakotas. On this site, you'll find:
The Section Members tab provides a list of all CCCA member camps in the Northern Plains Territory. Find out where member camps are located, then drill down to additional information about these great camps.
On the Section Leadership tab, you'll find information regarding the leadership of both the Great Northern Region (of which we are a part) and local territory leadership.
Visit the Section News and Events tab for details about upcoming events in our territory, our region as well as training events and the annual conference hosted by CCCA.
The Sectional Conference tab provides details about our annual sectional where local Christian camps come together for two to three days of worship, fellowship, networking and fun. If you are not a part of CCCA, no problem. You can still attend. Check out the Sectional Conference tab for more information.
Finally, the Section Connection tab provides members with various resources, including links to various ways to communicate within — and outside of — our section.
On behalf of CCCA and the Northern Plains Territory, thanks for visiting, and we hope to see you at one of our member camps and conferences soon!
Members
Leadership
Region Representative

Joe Fahlman
Great Northern Region
(2020-2023)

Section President

Please contact CCCA for further information about the Northern Plains Territory.

Christian Camp & Conference Association
P.O. Box 62189
Colorado Springs, CO 80962-2189

(719) 260-9400
News and Events
Great Northern Region & National News

A week at camp is full of time with friends, games, good food, and unforgettable memories, making it your child's...
Read more...
Posted: 06/08/2022

The Child Mind Institute reported that the average American child spends over seven hours a day...
Read more...
Posted: 05/06/2022

Do you ever feel like you're hurrying your way through life instead of taking time to enjoy each...
Read more...
Posted: 03/14/2022
Events
July 2022

S
M
T
W
T
F
S
1
2
3
4
5
6
7
8
9
10
11
12
13
14
15
16
17
18
19
20
21
22
23
24
25
26
27
28
29
30
31

List of Events for
7/1/2022 to 7/1/2023
Sectional
COVID-19 Notification
As they become available, dates and location for the 2022 Sectional Event will be posted below. The section cabinet and CCCA leadership will regularly review plans in light of COVID-19. This page will be updated as plans develop closer to the event. Please check back or reach out to the section president with any questions.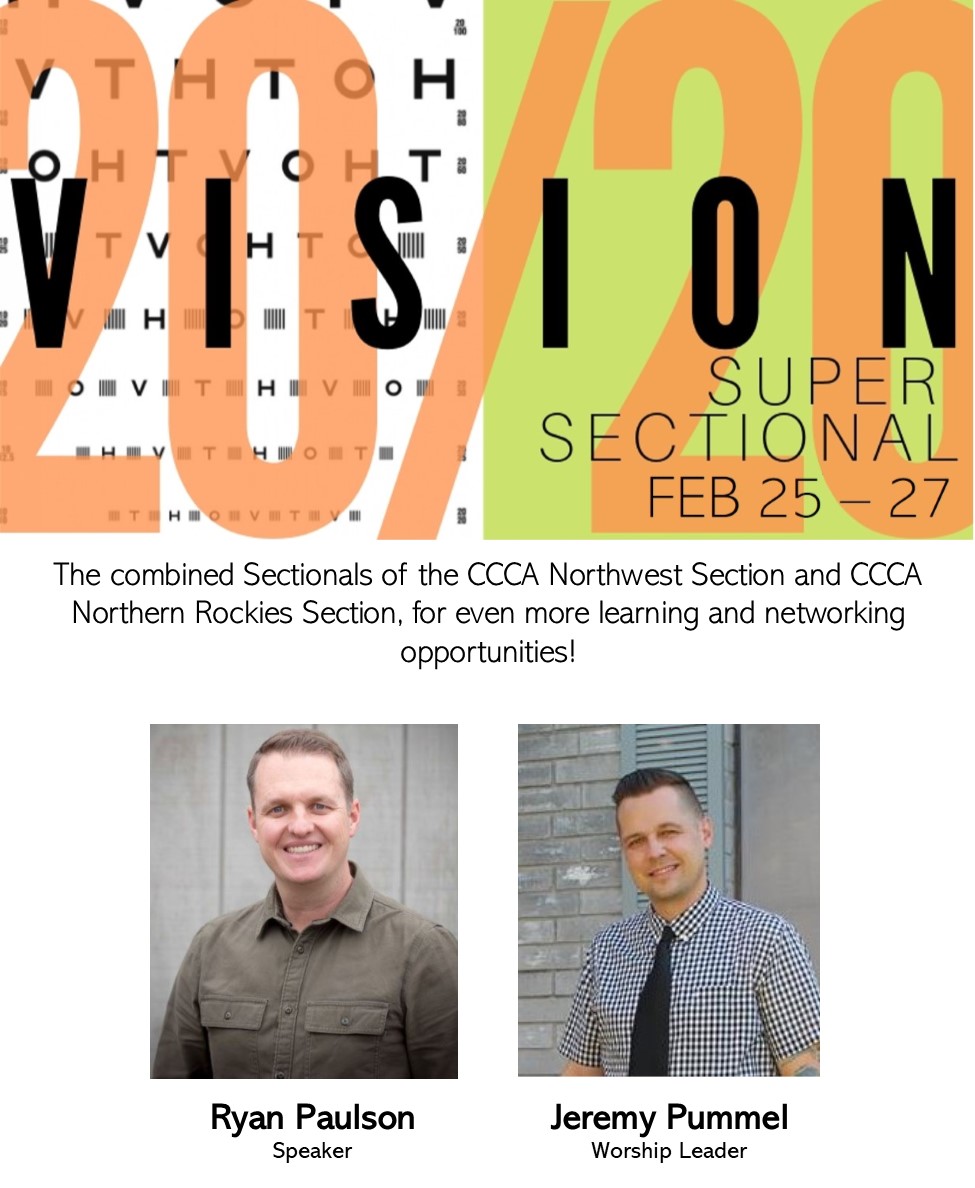 Location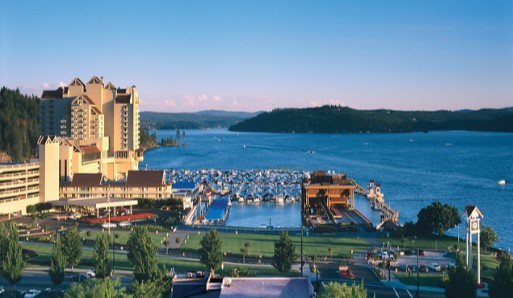 Coeur d'Alene Resort, Idaho
Phone: 855-703-4648
Website: https://www.cdaresort.com
Address: 115 S. 2nd Street
Coeur d'Alene, Idaho 83814
Lodging
You must arrange your own lodging through Coeur d'Alene Resort. Click Here to access their website or call 855-703-4648 to make reservations.
Please be sure to inform them you are part of the CCCA group in order to get the prices listed below.
Discount pricing is no longer available if you book online, you must call the Resort.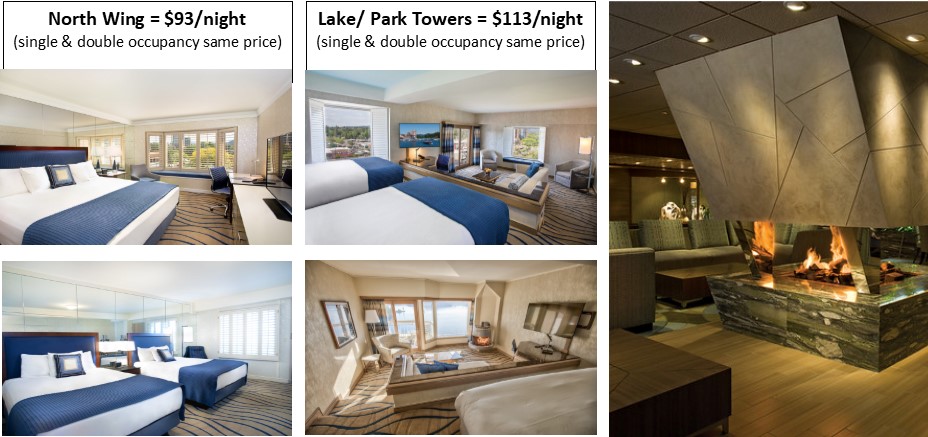 Registration
Click here to register for the CCCA Program
Cost:
$200/ person
*Scholarships are available. Please contact lizmcbride@cbcc.net and let us know what your need is.
This cost will cover the program fee, 2 dinners and 2 breakfasts at the resort during the event. Lunches will be on your own.
(Reminder) You must register through CCCA and book a room through Coeur d'Alene Resort.
Schedule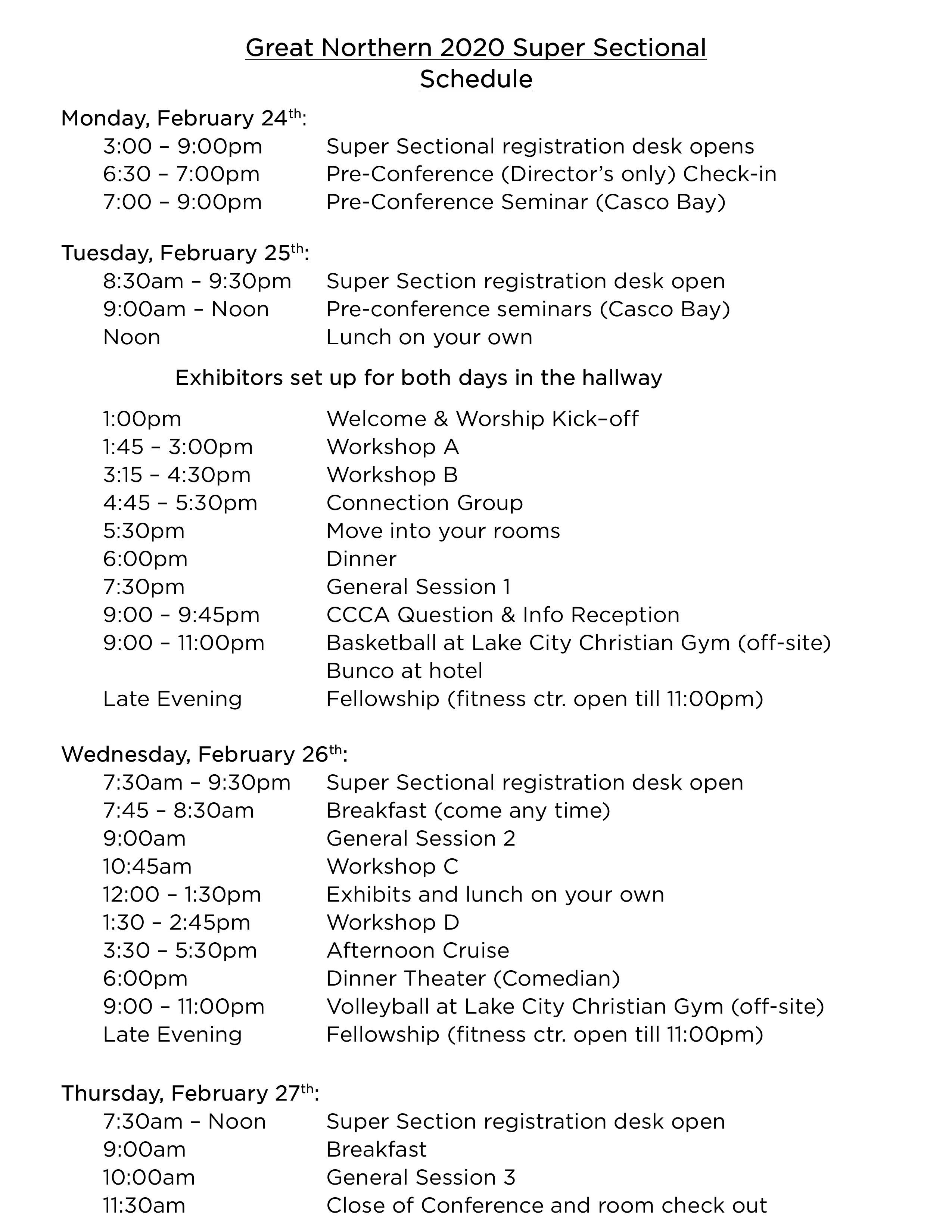 Workshops
Our team is still working hard coordinating all the details for our incredible workshops. Here is a list of what will be offered to help you plan your time. More details, such as descriptions are not available at this time.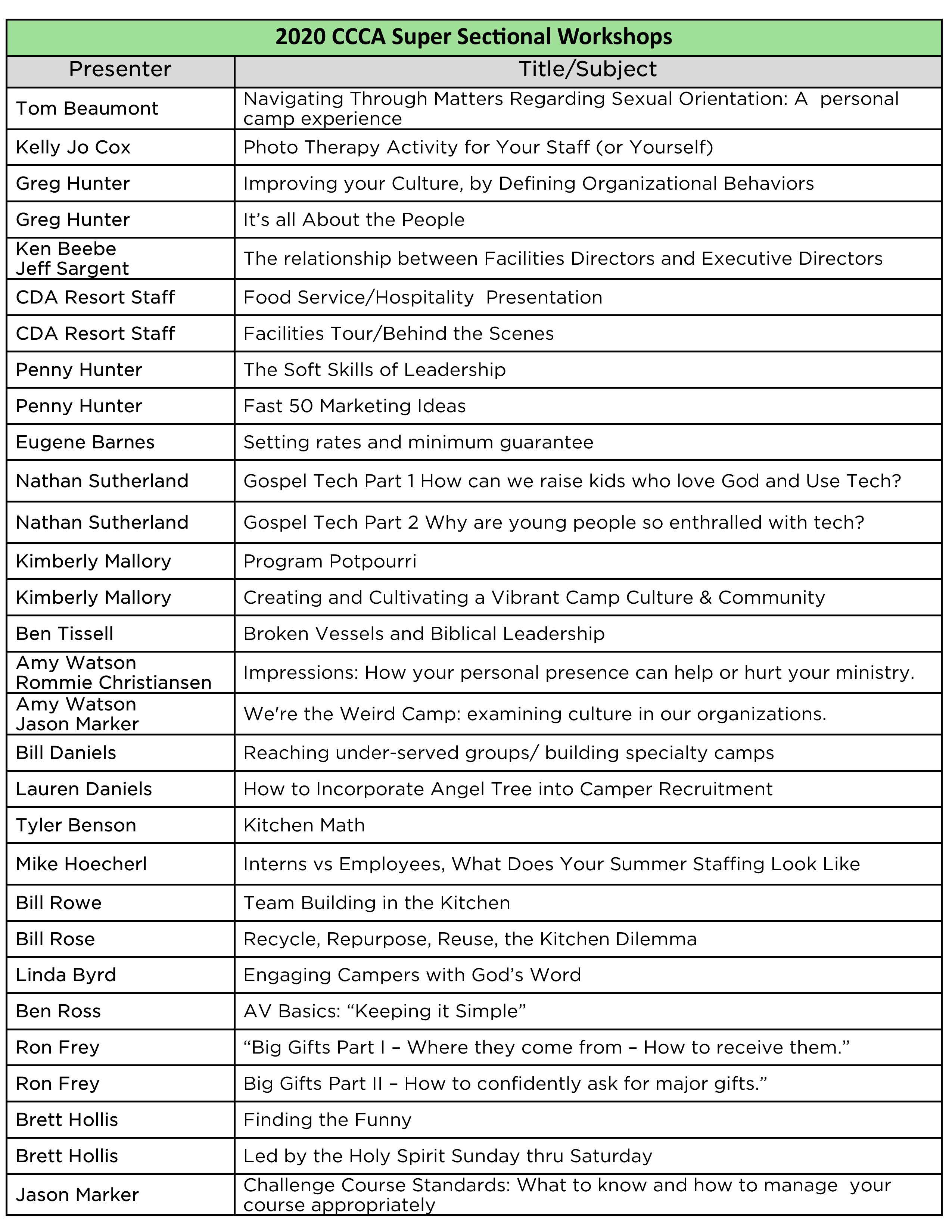 If you are interested in being a VENDOR please contact Jason Birman.
Any questions please contact Liz McBride (Communications) or Eugene Barnes (President).
NextGen

NextGen coordination will take place at a section level, with assistance from the CCCA National Offices. Find out how you can get involved in NextGen, either as a mentor, or a mentee.
NextGen Coordinators: Access your NextGen Coordinators Toolbox. Please contact CCCA with any information or questions you have at: info@ccca.org.
Connection
YOU'VE GOT QUESTIONS. YOU'VE GOT ANSWERS.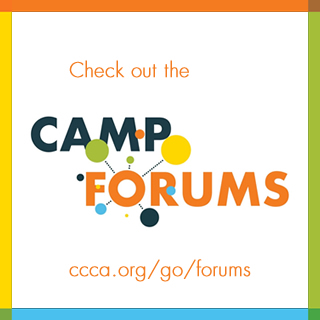 One of the greatest benefits of an association is the ability to ask colleagues what's been proven to work in their organization. For CCCA members, having access to insider information and best practices saves time and money. Check out CCCA's Camp Forums to find topics of interest to help you excel in your role at camp.
Section Manual
Download the latest Section Manual.
All Sections
View all sections.