Welcome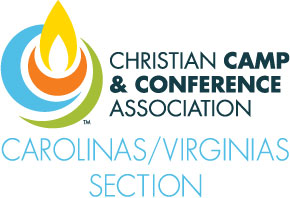 Welcome to CCCA's Carolinas/Virginias Section website. The Carolinas/Virginias Section is made up of CCCA member camps from the great states of North Carolina, South Carolina, Virginia and West Virginia. On this site, you'll find:
The Section Members tab provides a list of all CCCA member camps in the Carolinas/Virginias Section. Find out where member camps are located, then drill down to additional information about these great camps.
On the Section Leadership tab, you'll find information regarding the leadership of both the Southeast Region (of which we are a part) and local section leadership.
Visit the Section News and Events tab for details about upcoming events in our section, our region as well as training events and the annual conference hosted by CCCA.
The Sectional Conference tab provides details about our annual sectional where local Christian camps come together for two to three days of worship, fellowship, networking and fun. If you are not a part of CCCA, no problem. You can still attend. Check out the Sectional Conference tab for more information.
Finally, the Section Connection tab provides members with various resources, including links to various ways to communicate within — and outside of — our section.
On behalf of CCCA and the Carolinas/Virginias Section, thanks for visiting, and we hope to see you at one of our member camps and conferences soon!
Members
Leadership
Region Representative

Linda Harris
Southeast Region
(2016-2019)

Section President

Greg Boone—2017-2019
Look Up Lodge
100 Look Up Lodge Rd.
Travelers Rest, SC 29690

(864) 836-6392

President-elect

Calvin Lindsey—2017-2019
Caraway Conference Ctr. & Camp
PO Box 36
Asheboro, NC 27204

(336) 629-2374




Secretary

Abby Friend—2014-2019
Look Up Lodge
100 Look Up Lodge Rd.
Travelers Rest, SC 29690

(864) 836-6392

Treasurer

Paul Atkinson—2015-2019
Camp Longridge
PO Box 220
Ridgeway, SC 29130

(866) 966-9805

NextGen Coordinator

Lana Jernigan
Camp Dixie
373 W. Bladen Union Church Road
Fayetteville, NC 28306

(910) 865-5180

Communications

Open

Government Relations

Covered by current president

Past-President

Open



Vendor Coordinator




Camp Piankatank
PO Box 435
Hartfield, VA 23071

(804) 776-9552




Marketing Coordinator

Steve Collins
South Mountain Christian Camp
P.O. Box 9
Bostic, NC 28018

(828) 245-3322

Member At Large (SC)

David Blackwell
Look Up Lodge
100 Look Up Lodge Road
Travelers Rest, SC 29690

(864) 836-6392

Member At Large (WV)

Ruth Knicely
Appalachian Bible College/Alpine Ministries
161 College Drive
Mount Hope, WV 25880

(304) 877-6428

Member At Large (VA)

Steve Gourley
Camp Piankatank
PO Box 435
Hartfield, VA 23071

(804) 776-9552

Member At Large (NC East)

Kevin Adams
Camp Willow Run/Camp Willow Springs
190 Mangum Lane
Littleton, NC 27850

(252) 586-4665

Member At Large (NC West)

Jen Collins
South Mountain Christian Camp
P.O. Box 9
Bostic, NC 28018

(828) 245-3322
News and Events
Southeast Region & National News
Events
December 2018

S
M
T
W
T
F
S
1
2
3
4
5
6
7
8
9
10
11
12
13
14
15
16
17
18
19
20
21
22
23
24
25
26
27
28
29
30
31

List of Events for
12/1/2018 to 12/1/2019
Sectional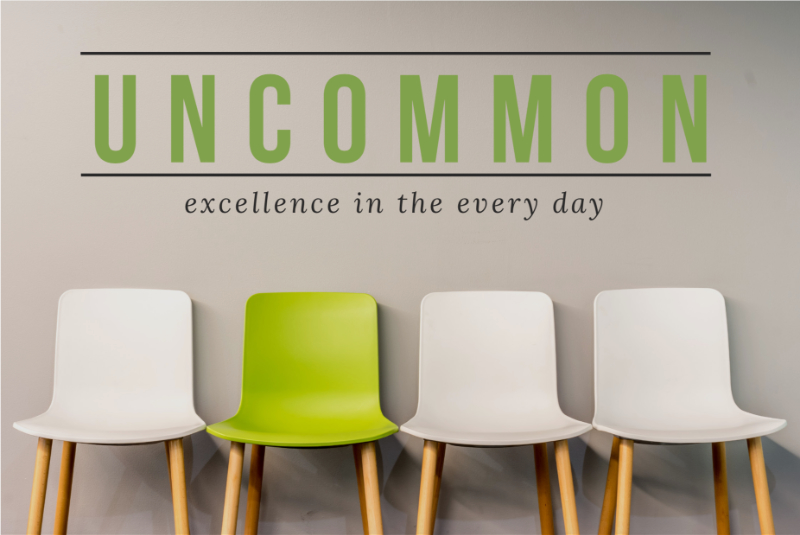 Carolinas-Virginias || Tennessee-Kentucky || Florida
Super Sectional Conference
March 4 - 6, 2019
Ridgecrest, North Carolina
NextGen

For 2016, NextGen coordination will take place at a section level, with assistance from the CCCA National Offices. Find out how you can get involved in NextGen, either as a mentor, or a mentee.
NextGen Coordinators: Access your NextGen Coordinators Toolbox. Please contact CCCA with any information or questions you have at: info@ccca.org.
Connection
Sound the ALERT

Have a question for other camps in your section or an emergency in which you need support? Subscribing to CCCA Email ALERTs (Advanced Leadership Email Relay Tool) offers you connection to other CCCA members in your section. This tool may be used by executive directors and section leaders, and provides the option to send messages to all other executives and/or subscribers across the section, state or country.
Not signed up to receive ALERTs? Log in to My CCCA and activate your ALERTs on your personal profile page.
Section Manual
Download the latest Section Manual.
2018 Carolinas/Virginias Open House
Open House at Crowder's Ridge, Gastonia NC
Monday, September 10, 2018.

You are invited to the annual Carolinas/Virginias Open House on Monday, September 10th! Our host this year is Crowders Ridge in Gastonia, NC.

We will tour the Crowders Ridge property, eat lunch together, and spend time connecting and networking with other camp professionals. In the afternoon, they will open tubing at the Chutes and share how they built and raised funds for this activity.

Open House has been not only a fun way to see other camp properties, but a great time to connect with other camp professionals after a busy summer.

If you need to spend the night on Sunday night, you are welcome to do that! You will need to provide your own linens. Breakfast will not be provided.
Schedule of Events

9:30 am Check In at Downtown Crowders Ridge
10:00 am Welcome at The Barn
10:30 pm Departmental Meetings at The Barn
11:15 pm Lunch
12:00 pm Property Tour
1:00 pm Recreation at the Chutes
2:00 pm Chutes Information Session

All Sections
View all sections.