Orange font in dropdown menu denotes members only items. Green font denotes items also available to the public.
Any member discounts will be applied at checkout to members who are logged in.

Product Information
Risk vs. Reward, You Decide (mp3)
Providing relevant and attractive programs and service can be expensive, but failing to ensure that those programs and services are run safely can lead to litigation that is even more costly. We will look at some important practical steps that every camp should take to minimize the risks associated with basic camp operations like food safety, data security and site and facilities management, as well as programs activities like challenge courses, waterfront activities and various other activities.
---
This conference recording is FREE to CCCA Members! Listen now (valid login & CCCA membership required).
---
Price (Members: Checkout to apply discount, if applicable): $10.00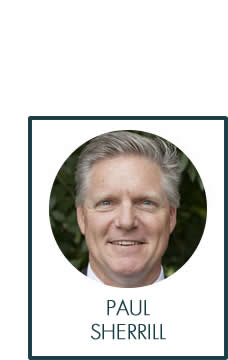 Christian Camp and Conference Association offers helpful resources designed to maximize the ministry of Christian camps everywhere. Members receive a discounted price (discount will be applied at checkout), and our Member Exclusives department featuring resources available only to CCCA members.