Orange font in dropdown menu denotes members only items. Green font denotes items also available to the public.
Any member discounts will be applied at checkout to members who are logged in.

Product Information
Kaizen for Continuous Improvement (MP3)
Kaizen is an approach to organizational development and management. Considering employees, a continuous process and individual responsibility at the core, this seminar is about maximizing efficiency and efficacy thought continuous improvements in an organization. Come and see how you can develop all aspects of your organization through easily implementable principles. Discover how to involve upper and lower management in a productive and effective conversation to produce large-scale organization improvement, and get a picture of how a whole operation works synergistically to accomplish the mission set before them using continues improvement principles and practices.
---
This conference recording is FREE to CCCA Members! Listen now (valid login & CCCA membership required).
---
Price (Members: Checkout to apply discount, if applicable): $10.00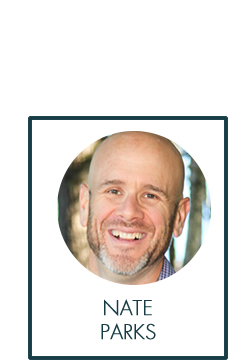 Christian Camp and Conference Association offers helpful resources designed to maximize the ministry of Christian camps everywhere. Members receive a discounted price (discount will be applied at checkout), and our Member Exclusives department featuring resources available only to CCCA members.