Orange font in dropdown menu denotes members only items. Green font denotes items also available to the public.
Any member discounts will be applied at checkout to members who are logged in.

Product Information
Images to Impact Staff Planning (MP3)
"Do you want your staff to capture a clear vision for high performance? Everyday images can take on powerful meaning when you develop them to communicate important training concepts. Utilize a collection of key images to help your staff identify and incorporate shared values for highly effective performance. This seminar will show you how to incorporate five to seven common images into staff training to clarify performance expectations, as well as how to use these common images to create shared language about shared values. Participants will also have the opportunity to share/create an image for staff training to offer to the group."
---
This conference recording is FREE to CCCA Members! Listen now (valid login & CCCA membership required).
---
Price (Members: Checkout to apply discount, if applicable): $10.00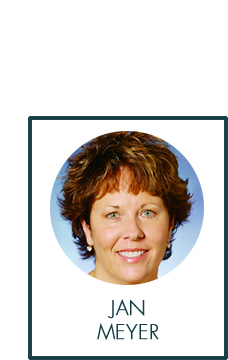 Christian Camp and Conference Association offers helpful resources designed to maximize the ministry of Christian camps everywhere. Members receive a discounted price (discount will be applied at checkout), and our Member Exclusives department featuring resources available only to CCCA members.