Orange font in dropdown menu denotes members only items. Green font denotes items also available to the public.
Any member discounts will be applied at checkout to members who are logged in.

Product Information
Foundations of Camp Ministry (MP3)
Why are lives transformed at Christian camps? How can you maximize the impact of your ministry in the lives of staff and guests? This seminar is for people new to camp ministry or those wanting to deepen the impact of their ministry. We will discuss the theological and theoretical principles that undergird camp ministry and how to use these principles to maximize ministry impact. This seminar will challenge your assumptions. We'll discuss the core components of camp ministry, including experiences in creation, spiritual growth and transformation, leadership development and temporary community. We'll name several practical principles that, if implemented well, will deepen the impact of camp ministry, and name several changes or improvements you can make in their programs. This is a three-part series.
---
This conference recording is FREE to CCCA Members! Listen now (valid login & CCCA membership required).
---
Price (Members: Checkout to apply discount, if applicable): $10.00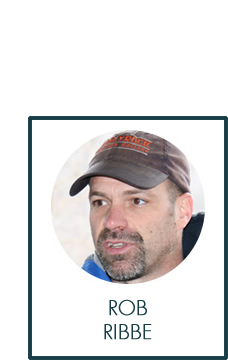 Christian Camp and Conference Association offers helpful resources designed to maximize the ministry of Christian camps everywhere. Members receive a discounted price (discount will be applied at checkout), and our Member Exclusives department featuring resources available only to CCCA members.