Orange font in dropdown menu denotes members only items. Green font denotes items also available to the public.
Any member discounts will be applied at checkout to members who are logged in.

Product Information
Developing an Internship Program (MP3)
Camps have the opportunity to provide a real-world setting for students to apply their learning. This workshop will explore how to design internship programs that will be respected by colleges and valued by students. We'll identify key components every internship should include, articulate expectations colleges have for quality internships and define next steps for developing your own internship programs.
---
This conference recording is FREE to CCCA Members! Listen now (valid login & CCCA membership required).
---
Price (Members: Checkout to apply discount, if applicable): $10.00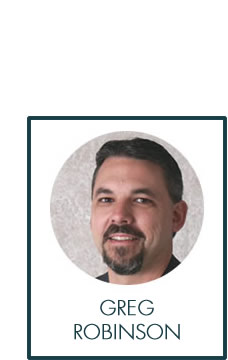 Christian Camp and Conference Association offers helpful resources designed to maximize the ministry of Christian camps everywhere. Members receive a discounted price (discount will be applied at checkout), and our Member Exclusives department featuring resources available only to CCCA members.