Orange font in dropdown menu denotes members only items. Green font denotes items also available to the public.
Any member discounts will be applied at checkout to members who are logged in.

Product Information
Contemporary Youth Culture (MP3)
Christian camping professionals are facing both new and familiar challenges on a far more regular basis. Moral failure on the part of staff, the striking brokenness of many camp and conference participants and the need to demonstrate the effectiveness of programs are but a few examples. Some of the available theory and research might actually help us see these challenges as an opportunity for more accurate discernment and responsible stewardship of our resources. We'll discuss major mental health challenges facing Christian camping professionals and teach you three major predictors of moral failure along with important predictors of resiliency and effective coping for staff and constituents. We'll also share how available theory and research can be used to evaluate program effectiveness. This is a two-part series.
---
This conference recording is FREE to CCCA Members! Listen now (valid login & CCCA membership required).
---
Price (Members: Checkout to apply discount, if applicable): $10.00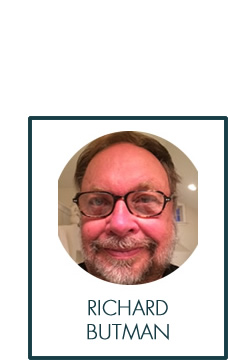 Christian Camp and Conference Association offers helpful resources designed to maximize the ministry of Christian camps everywhere. Members receive a discounted price (discount will be applied at checkout), and our Member Exclusives department featuring resources available only to CCCA members.