Orange font in dropdown menu denotes members only items. Green font denotes items also available to the public.
Any member discounts will be applied at checkout to members who are logged in.

Product Information
Best Practices in Hiring and Firing (MP3)
"This session will explore best practices in hiring, coaching and firing. When it comes to staffing, do you understand what you need? Where are you looking? Do you have a rewards/coaching/discipline process? Are there clear steps to termination? Do you understand the legal implications? Learn the TopGrading Method used by SpringHill for employee selection and development, review laws and legal issues around hiring and firing, and begin to assess where to focus your attention in the areas of hiring and firing."
---
This conference recording is FREE to CCCA Members! Listen now (valid login & CCCA membership required).
---
Price (Members: Checkout to apply discount, if applicable): $10.00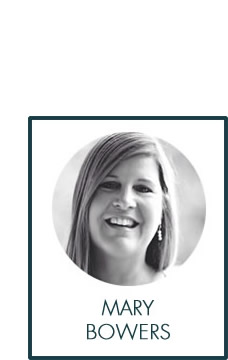 Christian Camp and Conference Association offers helpful resources designed to maximize the ministry of Christian camps everywhere. Members receive a discounted price (discount will be applied at checkout), and our Member Exclusives department featuring resources available only to CCCA members.