When did we become 'the indoor generation?'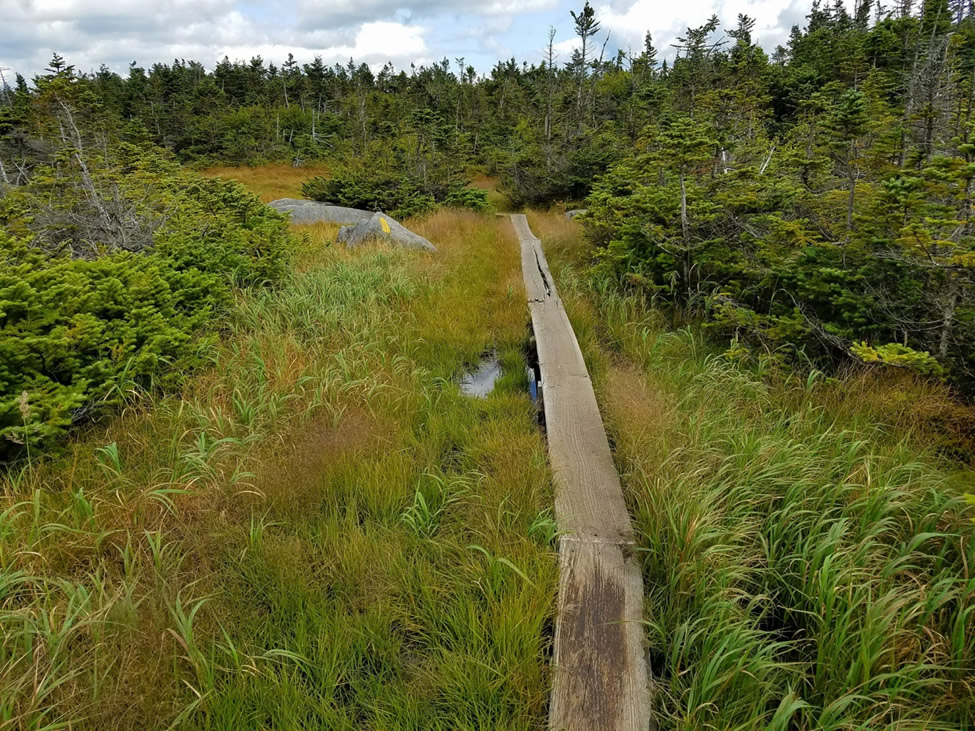 Photo courtesy of Deer Run

A recent survey reported 90 percent of our time is spent indoors. The effects from staying indoors are far-reaching but many of us don't realize how much time we're spending inside. From poor air quality to a lack sunlight exposure, staying indoors can produce unwanted side effects. Going outside, according to this study, can enhance your productivity, create better sleep patterns and increase overall levels of health. Here are some outdoor activities to try.
---