Orange font in dropdown menu denotes members only items. Green font denotes items also available to the public.
Any member discounts will be applied at checkout to members who are logged in.

Product Information
Youth Culture Comes to Camp (mp3)
Every camper who attends your camp has been nurtured and shaped by the soup of today's youth culture. How has today's youth culture shaped children and teens, how is the culture's influence manifested in their lives, and what can you do to use camping to bring the life-giving and life-shaping message of the Gospel to bear on these realities? In this seminar, Walt will provide an insightful "fly-over" of the main cultural forces shaping (or mis-shaping) kids along with suggestions on how to respond in the camp setting.
---
This conference recording is FREE to CCCA Members! Listen now (valid login & CCCA membership required).
---
Price (Members: Checkout to apply discount, if applicable): $10.00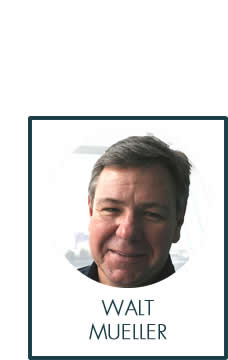 Christian Camp and Conference Association offers helpful resources designed to maximize the ministry of Christian camps everywhere. Members receive a discounted price (discount will be applied at checkout), and our Member Exclusives department featuring resources available only to CCCA members.