Orange font in dropdown menu denotes members only items. Green font denotes items also available to the public.
Any member discounts will be applied at checkout to members who are logged in.

Product Information
Camps are not immune from issues ranging from general safety to emergency situations. With camps often located in isolated areas, timely action is vital because help from local resources may take a while. Regardless of the size of the camp, a formidable plan and measures should be put in place to protect campers. Camps should be better prepared to deter, detect, and respond to unexpected issues such as an intruder, property crimes, unexpected incidents of a missing camper, acquaintance or non-acquaintance kidnapping and natural disasters. This seminar is designed to provide some important security considerations on how to proactively improve safety and security at camps. The seminar includes a mini, critical tabletop exercise and step-by-step guide on how to manage unusual crisis situations.
---
This conference recording is FREE to CCCA Members! Listen now (valid login & CCCA membership required).
---
Price (Members: Checkout to apply discount, if applicable): $10.00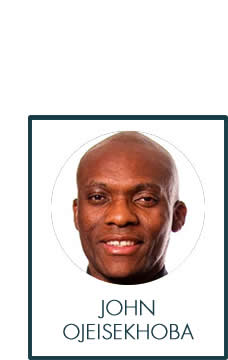 Christian Camp and Conference Association offers helpful resources designed to maximize the ministry of Christian camps everywhere. Members receive a discounted price (discount will be applied at checkout), and our Member Exclusives department featuring resources available only to CCCA members.