Orange font in dropdown menu denotes members only items. Green font denotes items also available to the public.
Any member discounts will be applied at checkout to members who are logged in.

Product Information
Partnering With Church Leaders (mp3)
Have you ever been frustrated by the disconnection between camp and church leaders? Are we not working towards the same missional goal? It is hard to understand why there is such a detachment in this relationship. In this seminar, we will contextualize these principles and provide the keys that unlock great partnering relationships with churches and their leaders.
---
This conference recording is FREE to CCCA Members! Listen now (valid login & CCCA membership required).
---
Price (Members: Checkout to apply discount, if applicable): $10.00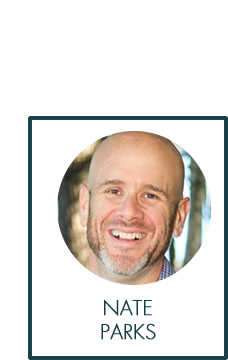 Christian Camp and Conference Association offers helpful resources designed to maximize the ministry of Christian camps everywhere. Members receive a discounted price (discount will be applied at checkout), and our Member Exclusives department featuring resources available only to CCCA members.