Orange font in dropdown menu denotes members only items. Green font denotes items also available to the public.
Any member discounts will be applied at checkout to members who are logged in.

Product Information
When you think of branding, what comes to mind? If you're like most people, you might think of a logo or a slogan. But your brand is so much more than that. In this session, learn how to share the essence of who you are and what you care about using a simple, straightforward step-by-step process. Discover how to quickly evaluate the effectiveness of your brand identity, get instant feedback from the most valuable voices your organization has—your people—and put together a seven-day roadmap for revamping any brand, especially brands that have gone stale.
---
This conference recording is FREE to CCCA Members! Listen now (valid login & CCCA membership required).
---
Price (Members: Checkout to apply discount, if applicable): $10.00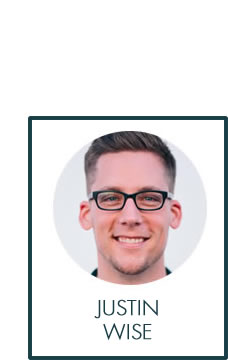 Christian Camp and Conference Association offers helpful resources designed to maximize the ministry of Christian camps everywhere. Members receive a discounted price (discount will be applied at checkout), and our Member Exclusives department featuring resources available only to CCCA members.