Orange font in dropdown menu denotes members only items. Green font denotes items also available to the public.
Any member discounts will be applied at checkout to members who are logged in.

Product Information
Better Faster Stronger (MP3)
It's possible to use Big Data in a small-business setting to make better-informed decisions. But becoming a data-driven, decision-making and missional organization is almost unheard of. Typically, the camping, retreat and conference industry is about unplugging and getting away from modern technology. But in today's fastpaced, multi-media driven, technology-dependent society, being tech savvy and technologically contemporary in our business processes is an absolute must. We will explore some tried-and true, as well as cutting-edge, methods and tools for increased efficiency, effectiveness and engaging ministry in the technology age. This seminar will help you recognize the necessity for stronger data and analytics for better decision making, identify current and cutting edge software options for camp business management, and see the practical application of some of these tools in a real-time demonstration.
---
This conference recording is FREE to CCCA Members! Listen now (valid login & CCCA membership required).
---
Price (Members: Checkout to apply discount, if applicable): $10.00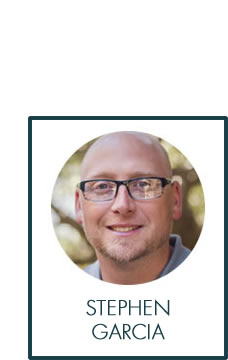 Christian Camp and Conference Association offers helpful resources designed to maximize the ministry of Christian camps everywhere. Members receive a discounted price (discount will be applied at checkout), and our Member Exclusives department featuring resources available only to CCCA members.