Orange font in dropdown menu denotes members only items. Green font denotes items also available to the public.
Any member discounts will be applied at checkout to members who are logged in.

Product Information
Assistant Directors Becoming an Indispensable Partner (MP3)
This seminar will show the need for strong leaders in secondary positions--assistant directors--and explore some of the challenges of working in a subordinate position. In doing so, it will help participants see their importance and give value to their position, which in turn makes for a stronger organization. By the end of this presentation, attendees will have a practical way to improve the performance of any organization by encouraging and understanding better the role of an assistant director.
---
This conference recording is FREE to CCCA Members! Listen now (valid login & CCCA membership required).
---
Price (Members: Checkout to apply discount, if applicable): $10.00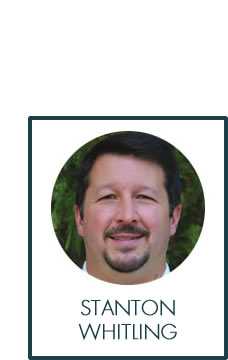 Christian Camp and Conference Association offers helpful resources designed to maximize the ministry of Christian camps everywhere. Members receive a discounted price (discount will be applied at checkout), and our Member Exclusives department featuring resources available only to CCCA members.