Orange font in dropdown menu denotes members only items. Green font denotes items also available to the public.
Any member discounts will be applied at checkout to members who are logged in.

Product Information
Adapting Your Outdoor Education Program for Success (MP3)
Come explore the importance of having a philosophy and theology that helps ground your outdoor education ministry. This empowers your program with the ability to adapt to varied participant needs while staying true to your mission and providing excellent programming. Hear tips and experiences from Mount Hermon's program for first grade to adults, Outdoor Adventure School, and Outdoor Education in China. Identify resources available for adaption of your program. Find your "sweet spot" in programming, and name the key values of your program that anchor you for success.
---
This conference recording is FREE to CCCA Members! Listen now (valid login & CCCA membership required).
---
Price (Members: Checkout to apply discount, if applicable): $10.00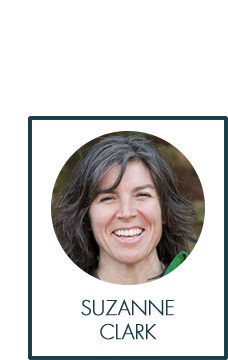 Christian Camp and Conference Association offers helpful resources designed to maximize the ministry of Christian camps everywhere. Members receive a discounted price (discount will be applied at checkout), and our Member Exclusives department featuring resources available only to CCCA members.