Orange font in dropdown menu denotes members only items. Green font denotes items also available to the public.
Any member discounts will be applied at checkout to members who are logged in.

Product Information
Increasingly, mass shootings are in the headlines and a concern to not only schools and businesses but also churches and Christian camps. Would you know how to respond if you heard shots fired? There are many steps that can be taken to increase your staff's and guests' odds of survival. This seminar will take you from "condition white" (oblivious) to "condition yellow" (aware). We'll consider what makes the camp environment unique when preparing for an active shooter scenario, discuss the numerous response considerations and how to choose the most appropriate option for your scenario, create individual and group response plans and develop a "survival mindset." This is a two-part series.
---
This conference recording is FREE to CCCA Members! Listen now (valid login & CCCA membership required).
---
Price (Members: Checkout to apply discount, if applicable): $10.00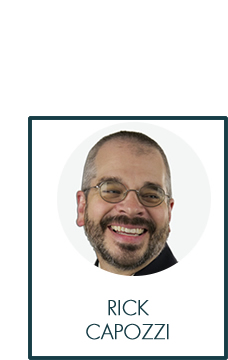 Christian Camp and Conference Association offers helpful resources designed to maximize the ministry of Christian camps everywhere. Members receive a discounted price (discount will be applied at checkout), and our Member Exclusives department featuring resources available only to CCCA members.