Orange font in dropdown menu denotes members only items. Green font denotes items also available to the public.
Any member discounts will be applied at checkout to members who are logged in.

Product Information
A Leaders Guide to Making the Hard Decisions (MP3)
Every organization faces times of crisis, crossroads in direction, changes in the external environment and the need to address people issues. Each of these situations requires making hard decisions--decisions that are in the best interest of the organization but are painful, unclear, uncertain and possibly full of risk. We'll examine both the "what" and "how" of making critical decisions in critical times in a way that advances your organization's mission. This session will help you build a personal and organizational foundation for making hard decisions.
---
This conference recording is FREE to CCCA Members! Listen now (valid login & CCCA membership required).
---
Price (Members: Checkout to apply discount, if applicable): $10.00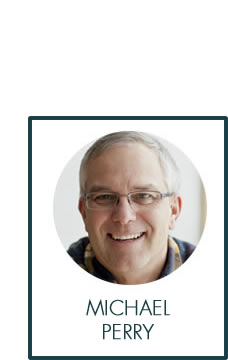 Christian Camp and Conference Association offers helpful resources designed to maximize the ministry of Christian camps everywhere. Members receive a discounted price (discount will be applied at checkout), and our Member Exclusives department featuring resources available only to CCCA members.