Mid-Atlantic Sectional
01/30/2018 - 02/01/2018
Event Catagory:
03. Sectionals
City/State:
Mt. Bethel, PA

The reason most of us are in Christian ministry is because we want people to experience the transforming work of Jesus Christ. By God's grace, that exact outcome transpires as people participate in our ministries. A challenge often arises, however, when the very thing we want for others is missing in ourselves. We would love rest and freedom, and confidence, but life and "ministry" often seem to get in the way. With such a reality the norm for many Christian leaders, we are going to spend the three days allowing God to remind us of the profound difference Christ makes in our lives, even as leaders when we put our trust in Him alone.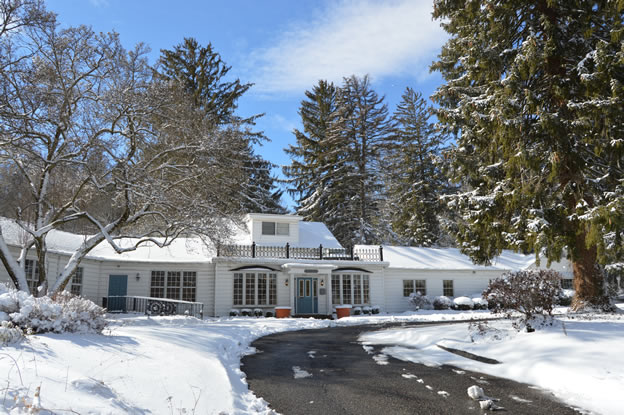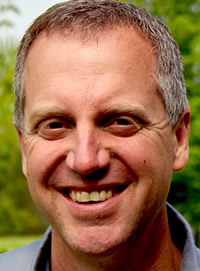 Guest Speaker, Rev. Chris Priestaff - Lead pastor at Mt. Bethel Church Worship Leader, Randy Gehlert
Download our Brochure Download Schedule Download Workshop Grid || Download Descriptions
Register now by visiting tuscarora.org/ccca
Phone: 800-500-8872
Vendors: Download our Vendor form and Vendor Letter.
Questions?
Contact: Mike Gehlert, Camp Conquest, Section President
Office: (717) 336-2541