Northern Rockies Sectional
02/25/2020 - 02/27/2020
City/State:
Coeur D'Alene, ID
Location:
Coeur D'Alene Resort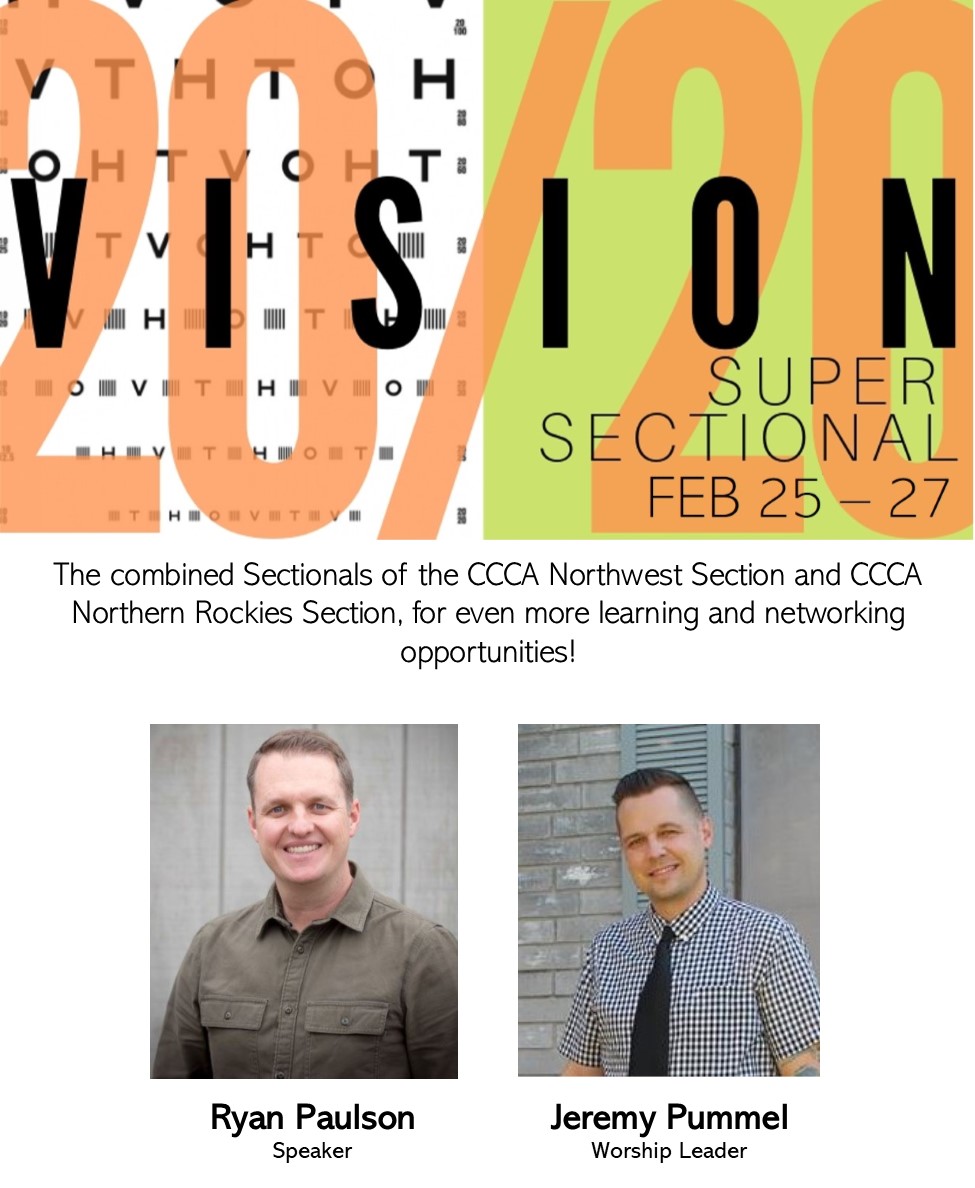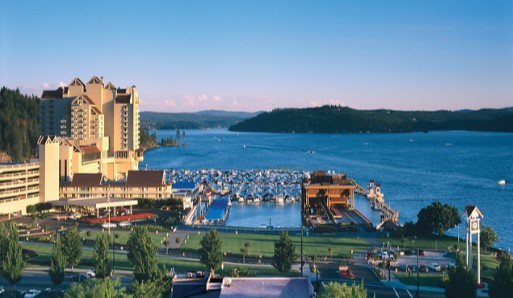 Coeur d'Alene Resort, Idaho
Phone: 855-703-4648
Website: https://www.cdaresort.com
Address: 115 S. 2nd Street
Coeur d'Alene, Idaho 83814

You must arrange your own lodging through Coeur d'Alene Resort. Click Here to access their website or call 855-703-4648 to make reservations.
Please be sure to inform them you are part of the
CCCA group
in order to get the prices listed below.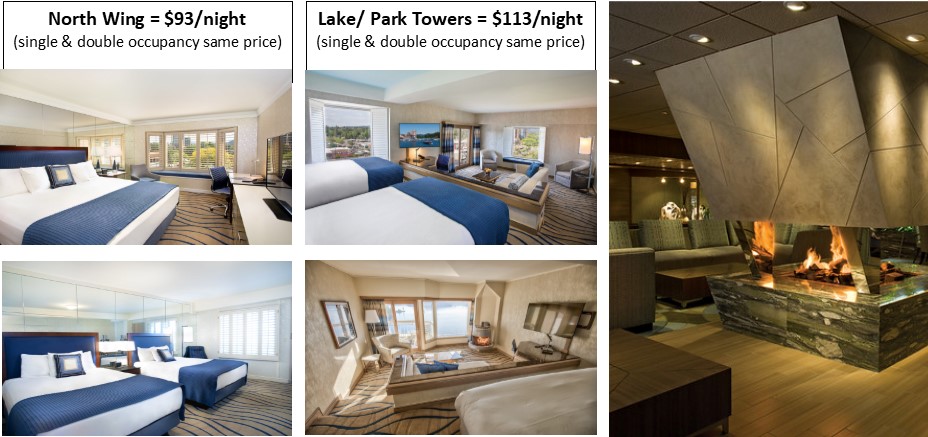 CCCA Program Registration Opens December 1st.
Cost:
$185/ person (till January 10th)
$200/ person (after January 10th)
This cost will cover the program fee and 2 dinners and 2 breakfasts at the resort during the event. Lunches will be on your own.
(Reminder) You must register through CCCANW and book a room through Coeur d'Alene Resort.

Our schedule & workshops are often being worked on until a month before the event. Below is a SAMPLE of our previous Super Sectional program & workshops so you can get a feel for what to expect. We will update with the real thing as soon as possible.
We do need volunteers to lead Workshops, especially in the areas of housekeeping, maintenance, personnel and AV. If you are willing to share your skills and insights with others in your field, please contact Angela and Joe Fahlman.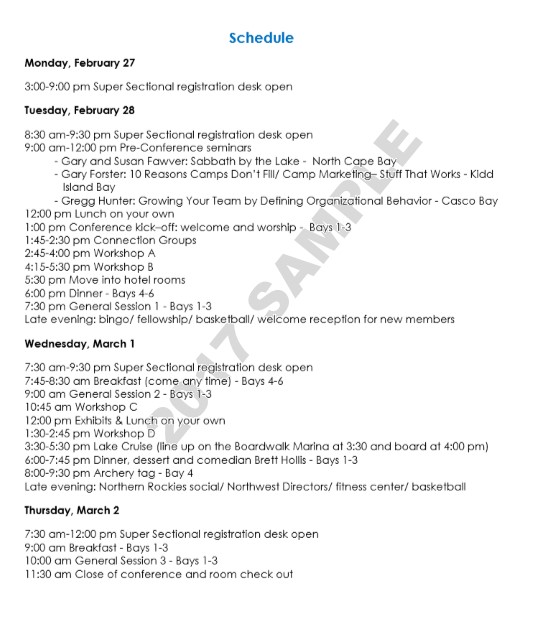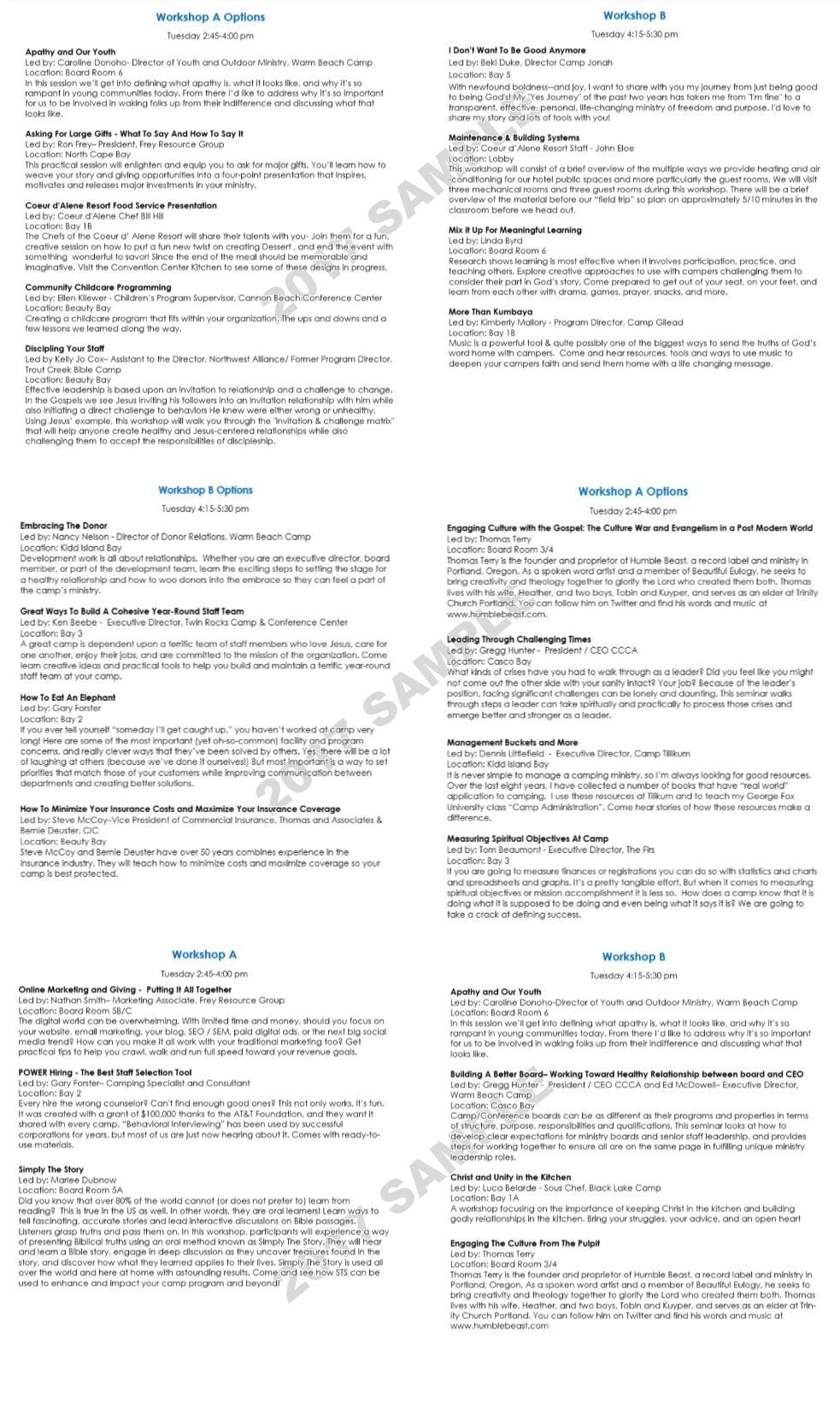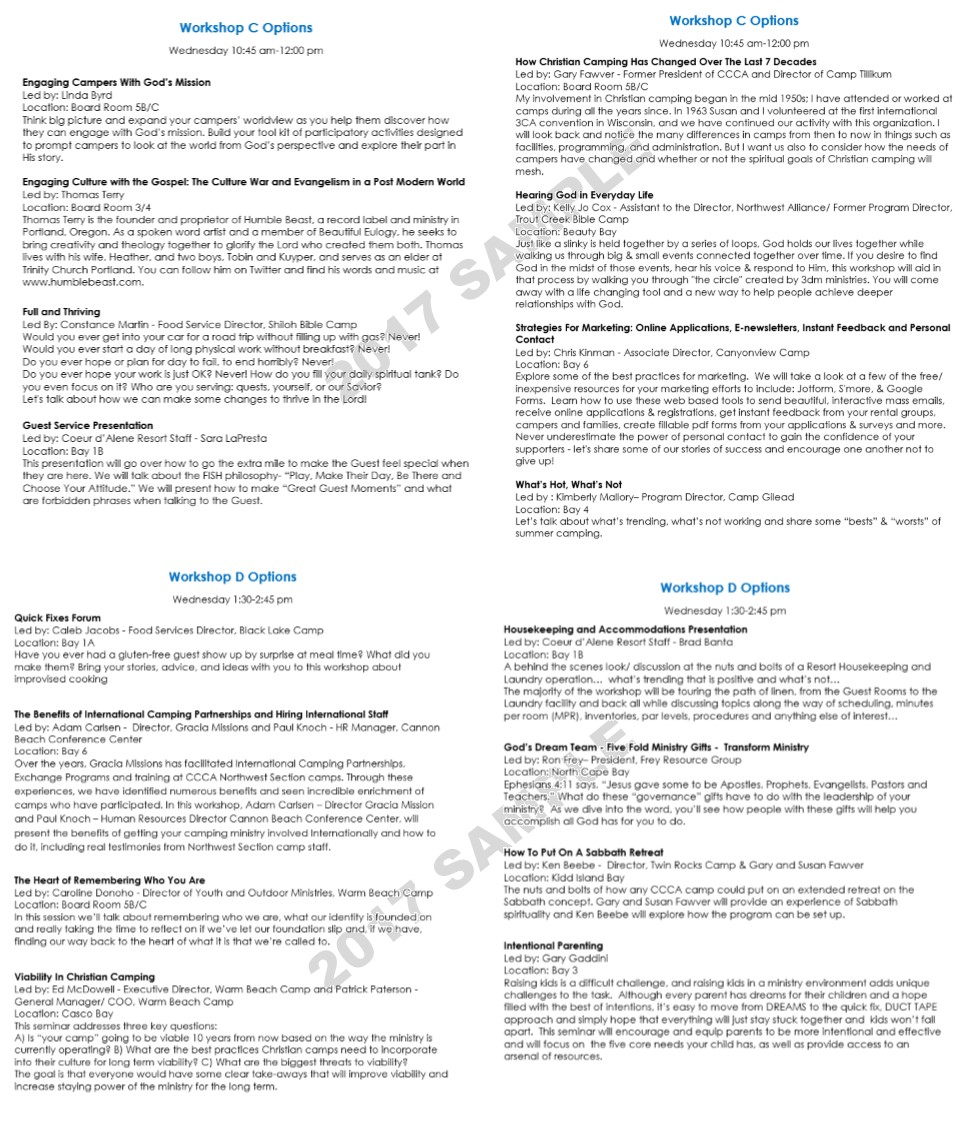 If you are interested in being a VENDOR please contact Jason Birman.
Any questions please contact Liz McBride (Communications) orEugene Barnes (President).