Northern Rockies Sectional
CCCA Northwest/Northern Rockies 2023 Super Sectional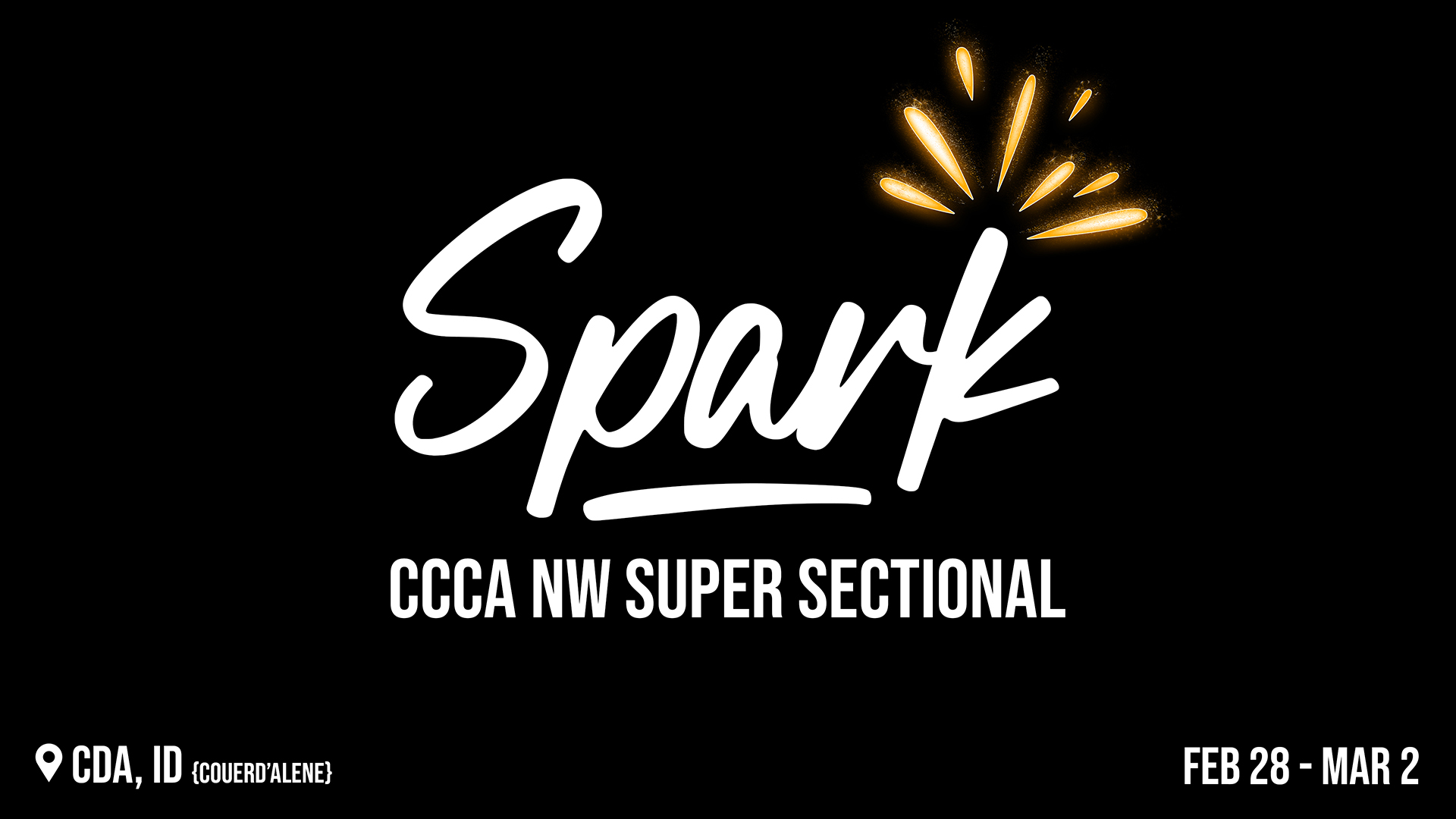 February 28 - March 2, 2023
Coeur d'Alene Resort
115 S 2nd St.
Coeur D Alene, ID 83814
Program
Bill Clem
Speaker
Bill surrendered my life to Christ as a Junior Higher at Trout Creek Bible Camp in Corbett, Or. and worked on staff there during my summers in college. Bill has been a youth, college, and family pastor, a college and seminary professor, a church planter and a campus pastor at two multi site churches. He loves to partner with ministries in their disciple making activities. Bill and his wife live in Wenatchee and have four adult children, twelve grandchildren, and a bulldog named Zoe.
David Harsh
Worship Leader
David Harsh loves to lead God's people in worship and has spent over a decade on staff in church worship ministry, as well as touring nationally with his innovative, message-driven music. The Lord has impacted David's faith journey through many camp experiences throughout the Pacific Northwest, and he's honored to serve the CCCA for his third time. Learn more about David's ministry at www.DavidHarsh.com and his unique online guitar experience at www.GuitarSuccess4U.com.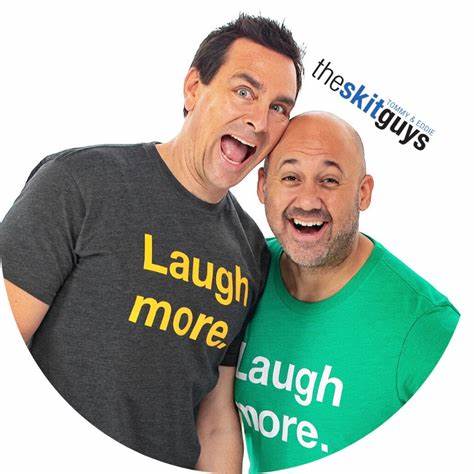 Comedy Night
Tommy Woodard and Eddie James, the men who form the widely popular comedy duo The Skit Guys, have been best friends since high school. With encouragement and guidance from their youth pastor, the guys started to write and perform skits for their youth group. Since their high-school days, they've been writing and performing hilarious and poignant skits live around the world and on camera.

Their SkitGuys.com website (https://www.skitguys.com) has grown into a treasured media resource for families, pastors and churches. Their numerous short films, skits, and scripts are used to reach families all over the world. When The Skit Guys aren't performing or shooting new short films, both Tommy and Eddie serve in their local churches, enjoy good food (especially pizza and fries!), and love life with their families.
Lodging
Click HERE to Book your Rooms or call the Coeur d'Alene Resort at 855-999-7998.
Those that REGISTER BEFORE Jan 15, 2023 will be entered into a Lottery for a night in the Penthouse!
* Prices and availability are guaranteed until January 16, after that, is subject to hotel availability.
It's a great opportunity to extend your downtime and come a day early or stay a day later to enjoy the resort at these great prices.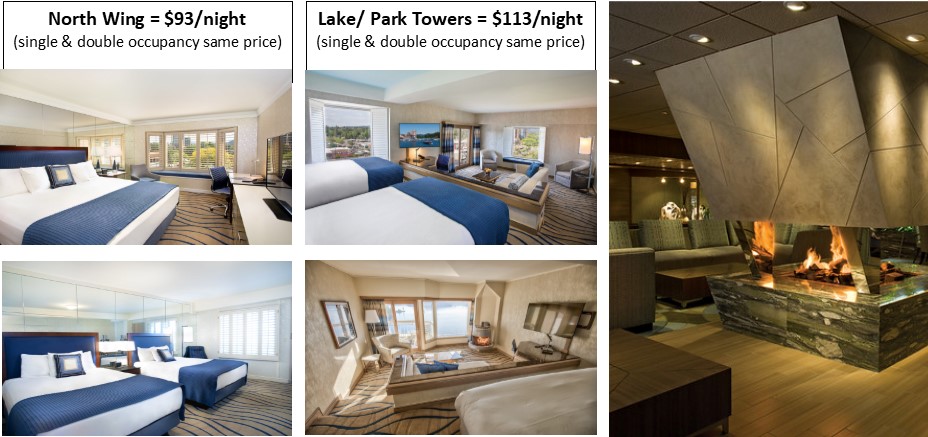 Workshops
You will not want to miss the opportunity to attend FOUR workshops designed to SPARK your passion and purpose to serve effectively in the camp ministry God has placed you at. Some of our workshops will include the following topics:

• Strengthening your Camp for Today's Culture
• Leadership Coaching for Organizational Health
• Thriving Camp Boards
• Staff Relationships: Onboarding, Conflict Resolution, Mental Health, Training
• Fundamentals of Camp Ministry: Vision & Sustainability, Financial Health
• Programming Tips & Tricks
• The Ebb & Flow of Camp Ministry
• Married in Ministry
• Honing our Skills: Workshop #4 will offer topics specific to our core disciplines: Guest Services, Food Service, Programming, Business & Operations, Business & Operations, Marketing & Communications, Board & Executive Leadership


SCHEDULE
February 28 * Tuesday
1:00 – 5:00 PM * Registration Desk Opens
3:00 PM * Workshop 1
5:00 PM * Kickoff Meeting
6:00 PM * Dinner
7:30 PM * General Session
Late Night: CONCERT with DAVID HARSH

March 1 * Wednesday
8:00 AM * Breakfast
9:00 AM * General Session
10:45 AM * Workshop 2
12:00 PM – 3:00 PM * Exhibitors & Free Time
3:00 PM * Workshop 3
4:30 * Workshop 4
5:30 PM * Dinner
7:00 PM * General Session
Late Night: COMEDY NIGHT with SKIT GUYS

March 2 * Thursday
8:30 AM * Breakfast & General Session
10:30-11:00 AM * Check out of rooms