Northwest Sectional
02/25/2020 - 02/27/2020
City/State:
Coeur D'Alene, Idaho
Location:
Coeur D'Alene Resort
UPCOMING EVENTS
Cost for all Advances = $75/ CCCA member & $100/ Non-CCCA member
Registration includes: Housing, Meals and Program during the event.
Each Camp has different facilities so be on the look out for updates as the date gets closer - but plan to bring your own bedding.
Program Advance
October 27-29, 2020
Ghormley Meadow Christian Camp
640 NF-1201, Naches WA 98937
Cooks & Maintenance Advance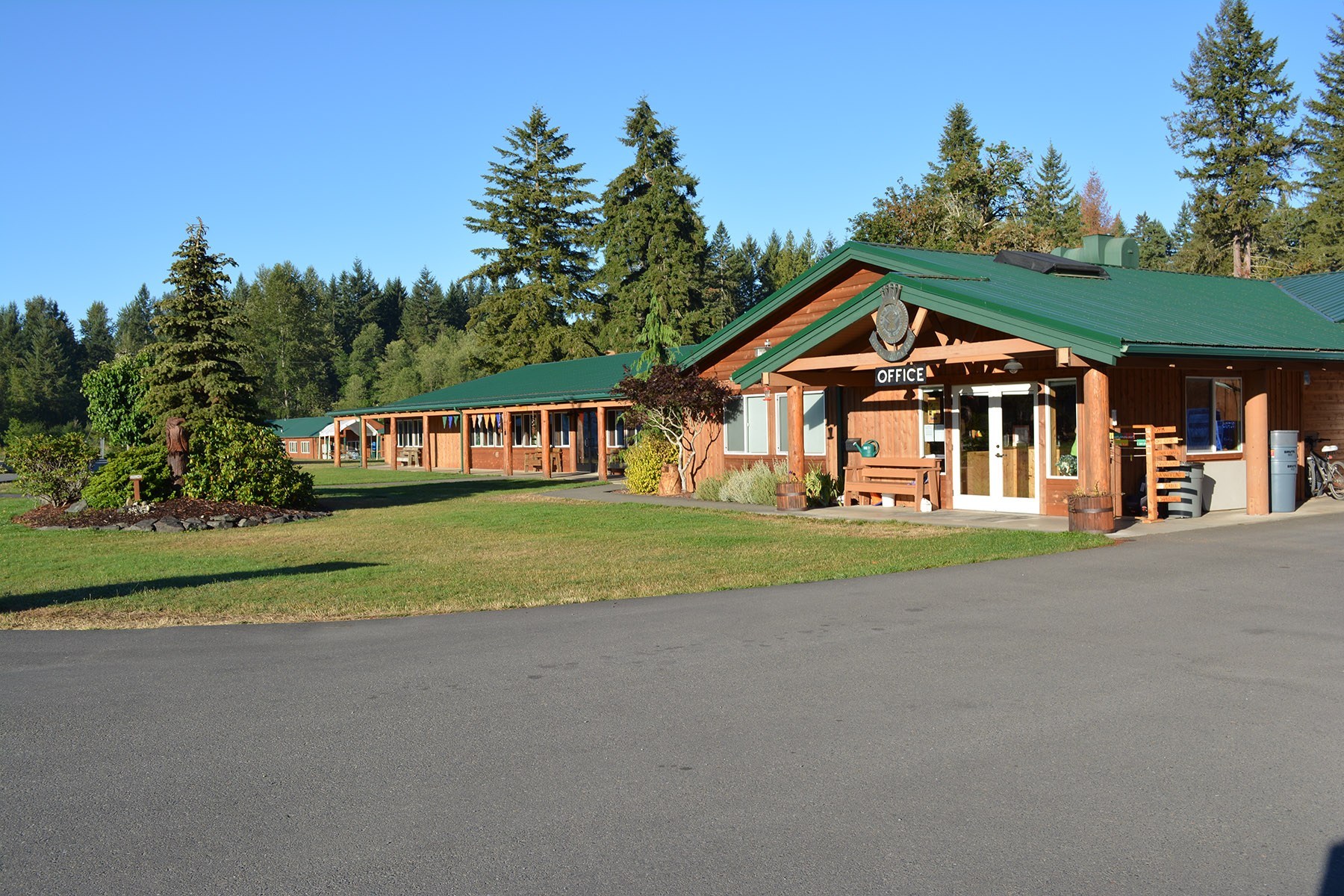 November 10-12, 2020
Camp Arnold
33712 Webster Rd E, Eatonville WA 98328
Guests Services Advance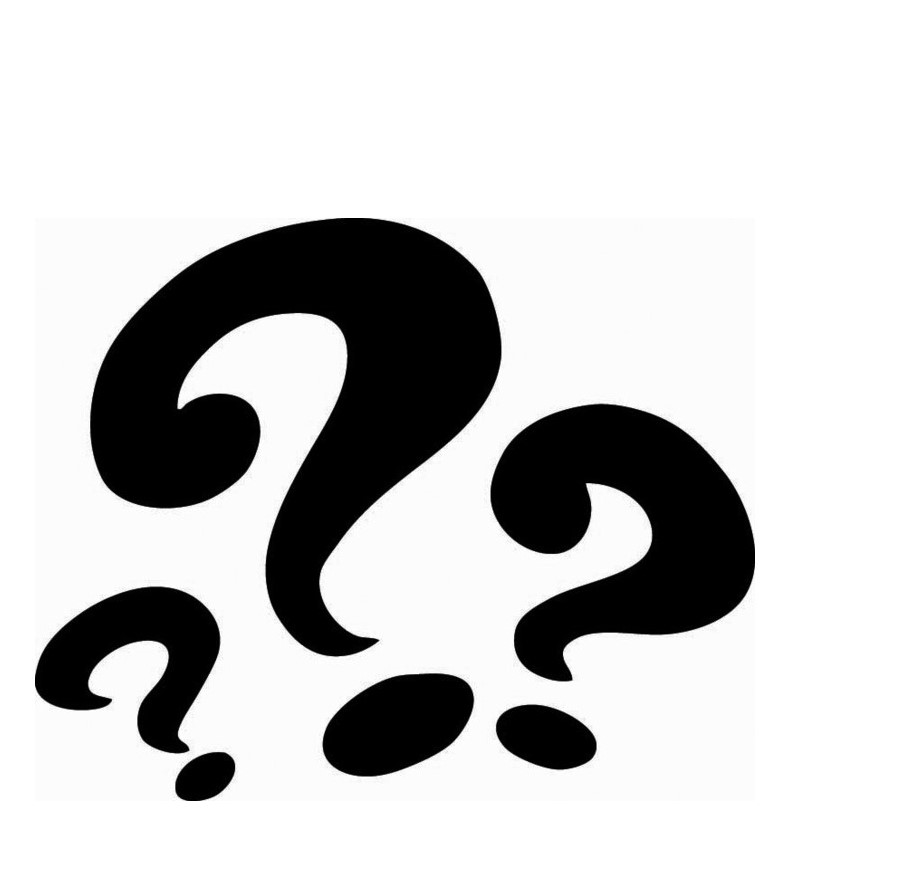 CAN YOU HOST THIS??
Location and Date to be determined
Contact Greg Shaffer if you are interested
NW Sectional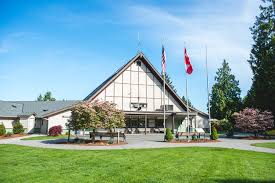 February 22-24, 2021
Warm Beach Camp & Conference Center
20800 Marine Dr., Stanwood WA 98292
Any questions please contact Liz McBride (Communications) or Jane Schmidt (President).