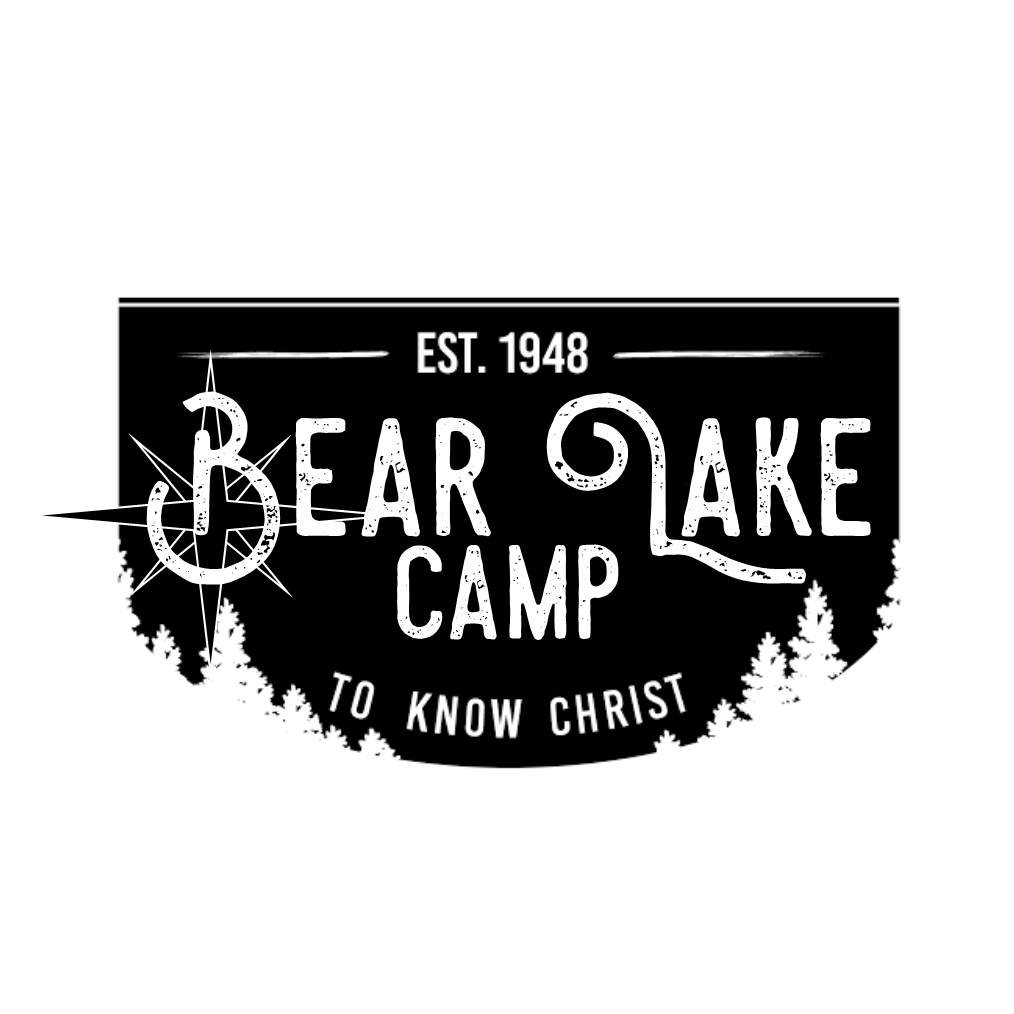 Welcome to Bear Lake Camp
1805 S. 16th Street
Albion, Indiana 46701-9430
That they may know Him.
Phil. 3:10



Find us on the web at http://www.bearlakecamp.com, or call us at (260) 799-5988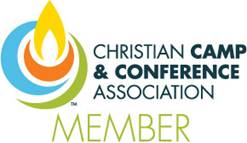 Information
Affiliation:
Non-Denominational
The types of camps we operate include:
Conference/Retreats
Resident Camp

Programming We Offer:
Children
Pre-Teens
Teens
Young Adults
Adults

While you're here, you may want to take advantage of the following activities we offer:
Archery/Shooting Range
Nature Center
Ropes/Challenge Course
Soccer Field
Baseball/Softball Field
Snow Sledding/Tubing
Basketball Court
Swimming - Outdoor
Beach Front
Fishing Area
Game Room/Arcade
Gymnasium

Interested in renting our facilities? We are happy to rent our facilities to the following groups/types:
Children's Groups
Youth Groups
Single Adults
Married Couples

These are the types of accommodations we offer:
Cabins
Lodge

Kitchen Facilities Use
Rental groups may use kitchen facilities
We are set up to handle the following group sizes in the various seasons:
During the summer, we can take care of up to 130 guests. In the spring, we can accommodate 130 guests. Our winter capacity is 90. Finally, in fall, we have enough room for 130 guests.
We also offer the following special activities and features:
Gym Disc Golf Course Black Light Dodgeball 9-Square in the Air Gaga Ball Carpetball Pickleball

Location
30 miles northwest of Ft. Wayne
Photos
Photo Gallery
Video
Are you a college student that is committed to Christ? Do you have a place in your heart for young people? Are you dependable, trustworthy, and hardworking? Do you know how to have fun? You should consider joining Bear Lake's Summer Staff. Check out all the details and send in an application if you are ready for the challenge! This summer you can have a significant role in impacting young lives for eternity. NOTHING is more important than leading a child to a close, meaningful relationship with Christ. And there is NO PLACE like Christian Camp for that to happen.