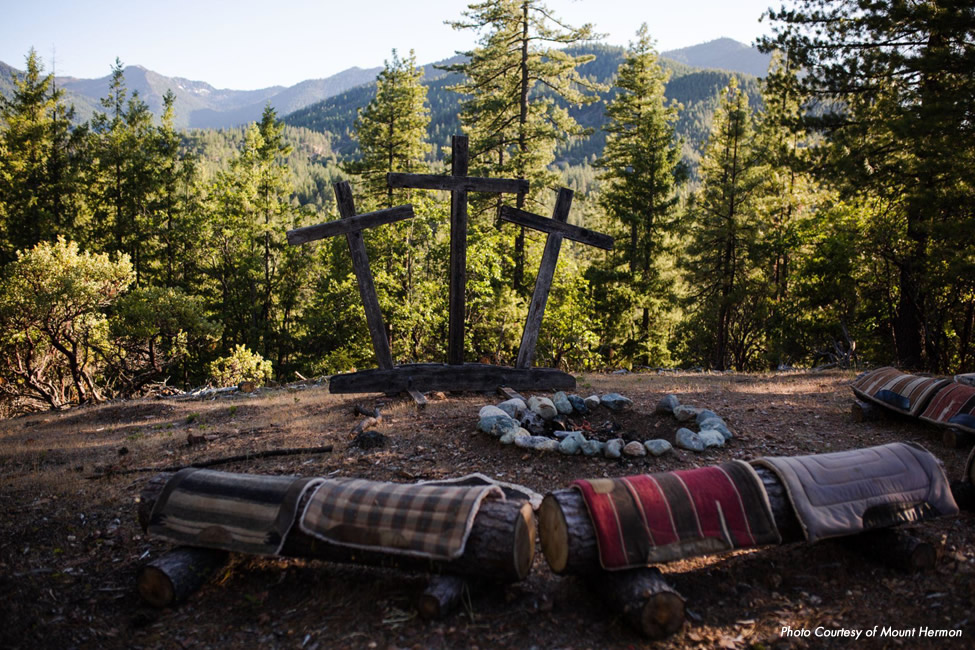 Seven Steps to Slowing Down
Do you ever feel like you're hurrying your way through life instead of taking time to enjoy each present moment?
Jesus came so that we "may have life and have it abundantly" (John 10:10, ESV).
Here are seven ways for you to practice slowing down so you can experience the abundant life Jesus offers.
Spend time outside.
Take your family on a stroll through the neighborhood or eat dinner outside together. Focusing on the beauty of God's creation will be a breath of fresh air (literally and figuratively)!


Allow yourself room to transition.
Instead of hopping out of the car as soon as you have reached your destination, or turning to your phone while you wait for a meeting to start, spend one minute taking a deep breath and praying as you prepare for the next activity to start.


Screen Sabbath.
Spend 24 hours without your phone, computer and TV. This can be challenging, but eliminating these distractions for a day will allow you extra space to focus on the presence of God and enjoy time creating, connecting and resting.


Choose silence.
Slow down by turning off music, TV or podcasts so you can be fully invested in the present moment.


Pick the longest line.
Next time you check out at the grocery store, pick the longest line. This might sound inefficient, but use the time you spend waiting to pray for those around you.


Establish phone boundaries.
"Parent"; your phone by putting it to bed before you and making it sleep in. As you have some phone-free time at the end and beginning of your day, use that time to pray, read your Bible, and relax instead of scrolling through social media.


Journal.
You could write about what you're thankful for, how you have seen God at work in your life and how God is growing you. Hopefully, this experience fills you with peace as you slow down to process life.