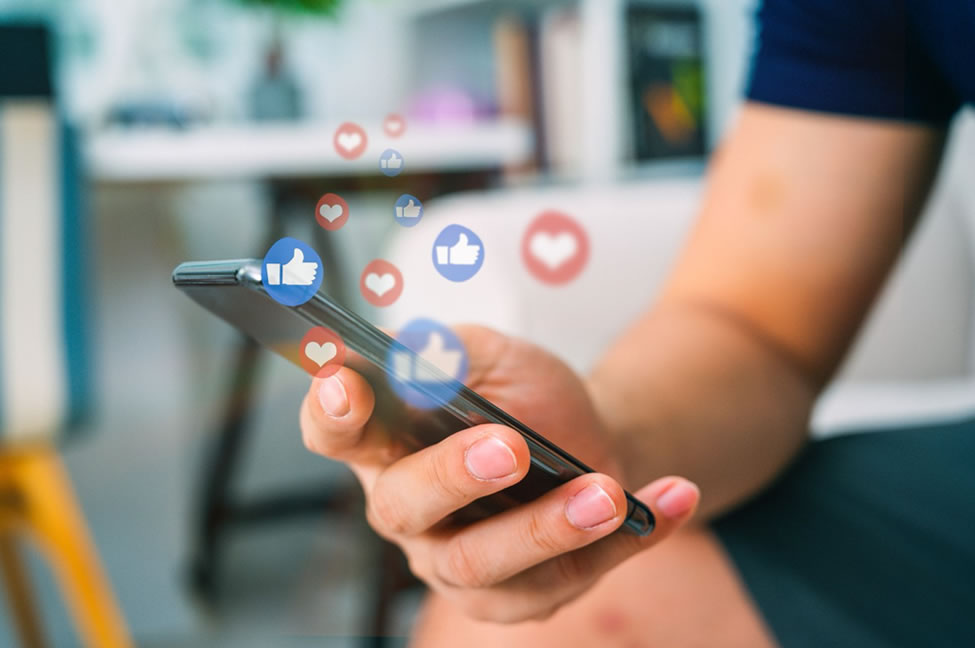 Undoing Unhealthy Digital Habits

In a survey of 325 parents conducted by Ipsos, 22% said that their children spent an average of 10 or more hours a week in entertainment screen time. Maybe you find yourself in the same boat. How many bad digital habits have you developed since the beginning of the pandemic? It's time to wean our kids — and ourselves — off of screens. Some suggestions from The Wall Street Journal:
Create spaces for conversation. If there's going to be a screen, make sure it's a shared screen, such as a shared movie night.
Reset pre-COVID tech rules.
Take a tech Sabbath. Choose one day a week not to use screens at all.
Separate good tech habits from bad.
Offer substitutes. Make a list of alternative activities and put them in a jar.
Leave devices at home.
Use device settings to unplug.
Don't expect change overnight.
Show empathy. It's important to acknowledge how difficult the past year has been.
Read more at www.ccca.org/go/digital_habits