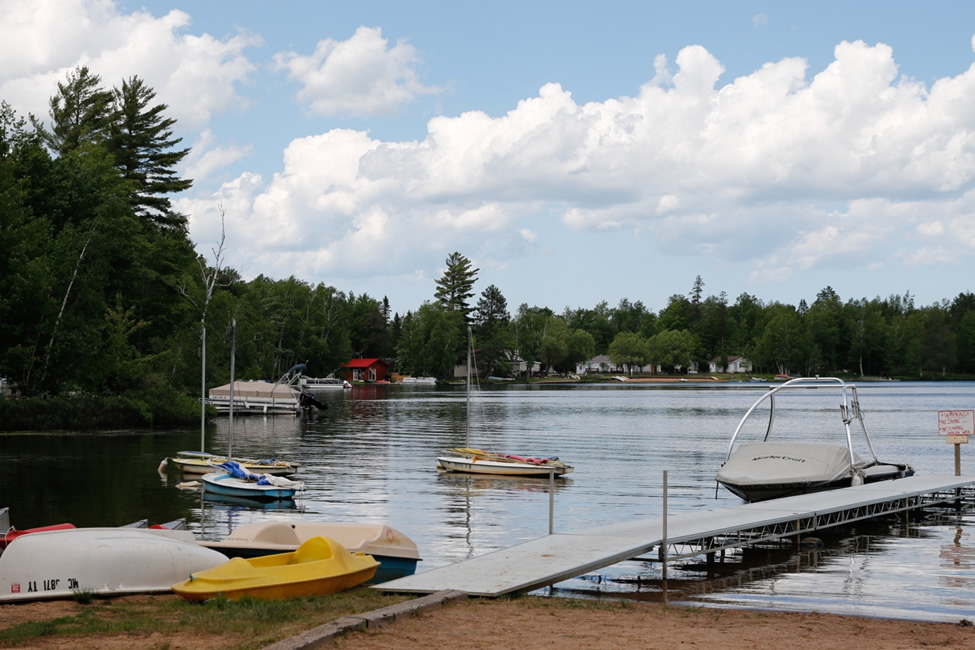 Photo courtesy of Upper Peninsula Bible Camp (Little Lake, Michigan)
Three Reasons to Spend an Hour Outside

Temperatures are warming up, and this is the season to spend more time outside. Most of us would like a change of scenery, and the benefits that come from going outdoors surpass the need to look at more than our (overly) familiar homes. Here are three reasons to head outside:
Faster Recovery
When individuals spend time in nature, there are lots of benefits taking place — most of them unseen. Studies have shown nature "helps us heal quicker." Therapeutic recreational specialist Erica Price notes researchers found that going outside helped patients reduce their hospital stays and allowed them to require fewer painkillers. They also experienced fewer complications during their recovery.
Better Sleep
Price also says going outside helps aging individuals sleep better and enjoy improved mobility. Chances are if you have children and they spend a few hours outside, they will likely sleep more soundly after lots of fresh air and exercise, too. Nature benefits people of all ages.
Improves Mood
"Researchers have found that nature simply makes us happy. Anxiety, depression and anger are notably decreased after spending time outdoors." Being in an open space, surrounded by nature, allows your blood pressure to lower and you're able to relax.
Find a trail and get out there!