Help Campers Cool Down With These Ideas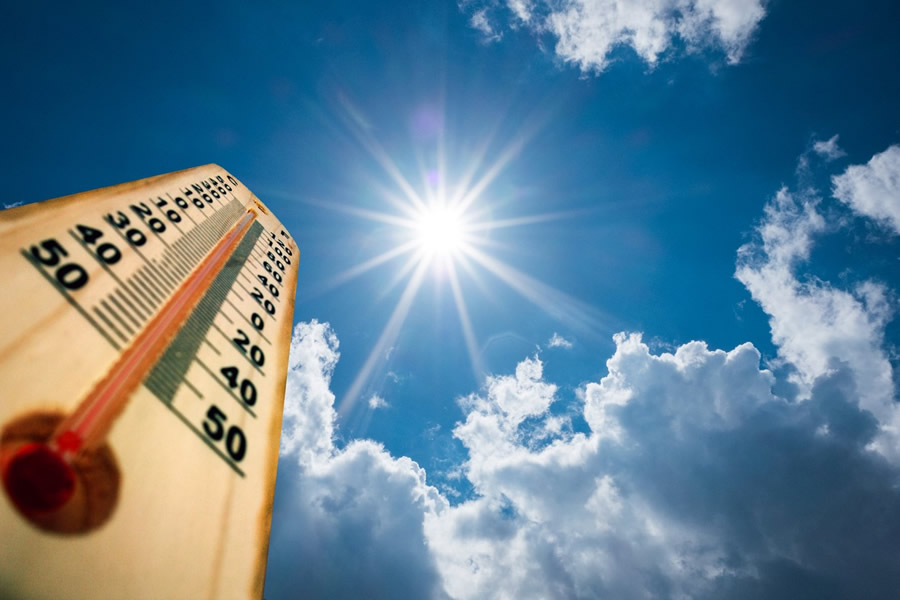 iStock
During toasty summer days, you might need a few extra ideas to keep campers and staff cool. From water activities to ice-cold treats, try out this list to beat the heat.


Hook up two-liter bottles with pinholes to hoses. Then line up sprinklers for campers to run through and cool off.
Your day-campers can have fun making ice leis. Have them insert beads strung on a lanyard into an ice tray and add water. Once the water freezes, pop the leis out and campers can have take-home crafts once the ice is melted.
Add a twist to jump rope games by having each camper hold a cup of water. After 10 turns, the person with the most water left in his or her cup wins.
For more ways to cool off, check out this list.