Ohio / Indiana Super Sectional
OHIO/INDIANA SUPER SECTIONAL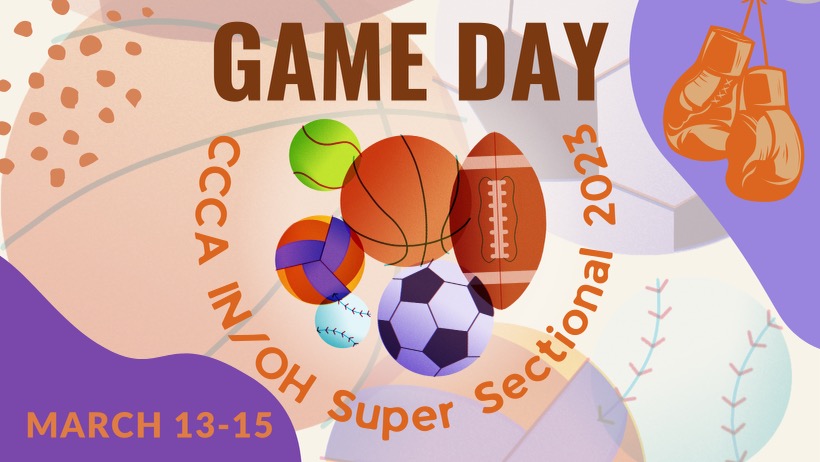 March 13-15, 2023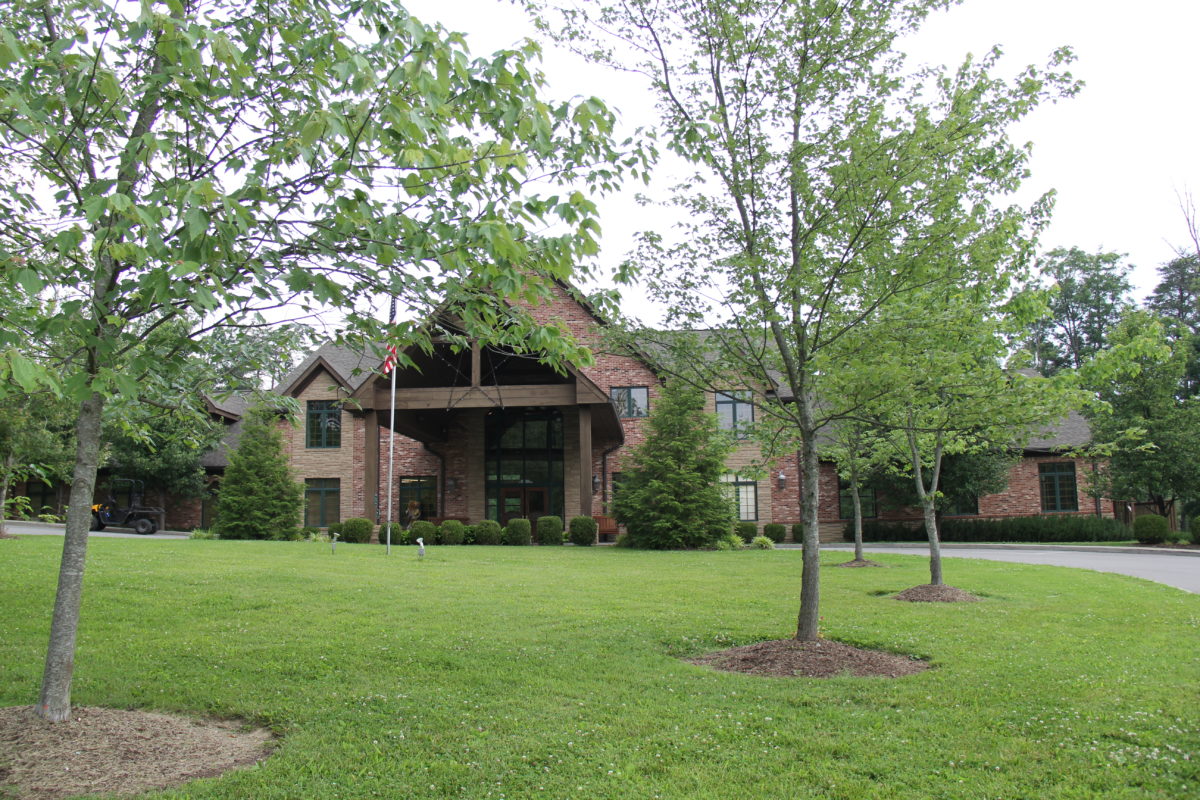 Country Lake Christian Retreat
Underwood, IN
Speaker: Konan Stephens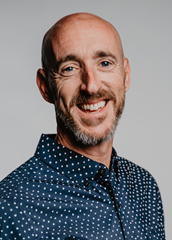 Konan served as a Youth Pastor before moving to the State Youth Director role for the Assembly of God in Ohio. There he enjoyed leading camps and conventions while investing in Youth Pastors and students for 6 years. Konan currently serves as the Lead Pastor for C3 Church in Columbus Ohio that he started in 2006. He also serves as the Founder of the Venture Multiplication Network, which has planted 30 new churches both in the US and across the world with a vision of planting hundreds more. Konan also enjoys adventure. Whether it is mountain biking from Canada to Mexico off-road and unsupported or running a 100 mile ultra marathon. He lives life to the fullest and enjoys his relationships with his family, friends and His walk with Jesus.
Music: BENJAMIN bIRDSONG AND TIMOTHY Birdsong
Early Bird Deadline- Before February 14th, 2023- $20 Discount.
Pricing
Program Event Fees

CCCA Members: $60/person
Non-Members: $75/person
Board Members, Students and Interns: $32.50/person

2 Nights of Lodging and 7 Meal Costs

Dorm Style: $125
Hotel Style Private Rooms: $169

Day only registrations welcome- details can be found in online registration
Highlights
The event includes morning to night programming with workshops, worship, networking, fun and more! These are a few learning opportunities, offered as headstarts before the conference begins that have an extra fee and require early planning if interested:
Level 1 Serve Safe Certification Course

Every camp needs more help in the kitchen but those helping hands need to be better equipped to serve safely. This is a level 1 Serve Safe Class. Attendees will be given a certification when completed.
Additional Fee: $45
Registration Deadline: March 3 / Requires early registration- payment accepted with event online registration
When: Monday, March 13 / 10am-1pm.

First Aid and CPR with AED Training Course

From personalized learning to interactive scenarios to peer-to-peer learning and hands-on skill practice, this course will ensure that you can provide life-saving care when it's needed most
This head start seminar requires on-line study before attending this 3 hour wrap up, practice and testing. Passing Participants will leave with certification
Additional Fee: $35
Registration Deadline: March 3 / Requires early registration with event registration- will pay Red Cross directly through online course
When: Monday, March 13/ 10am-1pm

There will be an impressive list of other headstarts and workshops available soon
Schedule
Monday, March 13th, 2023
8:30AM-12:00PM- Registration Open
10:00AM-1:00PM- Headstart sessions
1:00PM- Lunch
2:15PM- Conference Kickoff!
3:30PM- Workshop A
5:30PM- Dinner
7:00PM- General Session and Evening Fun

Tuesday, March 14th, 2023
7:30AM- Morning Devotions
8:00AM- Breakfast
9:00AM- General Session
10:30AM- Workshop B
Noon- Lunch
1:00PM- Vendor Exhibit Hall and Silent Auction
3:30PM- Workshop C
4:45PM- Network, Nap, and Wander Time
6:00PM- Dinner
7:30PM- General Session and Evening Fun

Wednesday, March 15th, 2023
7:30AM- Morning Devotions
8:00AM- Breakfast
9:15AM- Workshop D
10:45AM- General Session
12:30PM- Lunch and See Ya Laters!
Vendor Coordinator: Brandon Dennis