CCCA Indiana Section Fall Advance
WHEN:
September 27-29, 2021
WHERE:
Lake Placed Christian Conference Center
397 S. 200 E.
Hartford City, IN 47348
COST:
Overnight $100 Per Person (2 Nights & 4 Meals) - OR - Day Only $45 Per Person (4 Meals)
Non-CCCA Member - Add $10
WHAT:
Come join in fellowship with other camping leaders to share, tour other camps, laugh, eat, and worship together! Our theme this year is "Overflow". Worship led by Phil & Rhonda Foley from Frankfort Camp Ministries. Our session speaker is Joe Wisley from Converse Church of Christ. (More Info about Speaker/Worship Below).
WHEN:
September 27-29, 2021
WHY:
We need each other! The last couple years have been CRAZY! We are here for one another to encourage each other in the Lord! We are a community unlike any other. We understand the ins and outs, ups and downs of camp life and have a perspective those outside of camping ministry may not have. Come be refreshed together!
HOW:
You can register by downloading/printing and mailing the registration form OR email sbycampmedia@gmail.com to let us know if you will be coming to stay the night or coming during the day only (if you live close by), along with any allergies you may have.
WHEN:
September 27-29, 2021
Please register by September 6.
We hope you can join us!
Joe Wisley has been a part of camping ministry since before he was born! Whether it was attending weeks that his dad directed as a young child, attending his own camp weeks at Wonder Valley Christian Camp in southern Indiana, or working as part of the summer staff and then year-round staff at the Ark Christian Ministries, camp has always been in his blood. After serving as Director of Programming at The Ark for 8 years, Joe transitioned to local church ministry at Converse Church of Christ, where he is currently on staff as their lead minister. Joe & his sweet wife, Melissa, enjoy living adventures with their 4 amazing boys - Jake, Wade, Hank, & Wyatt. Aside from Jesus, these 5 are the highlights of his life!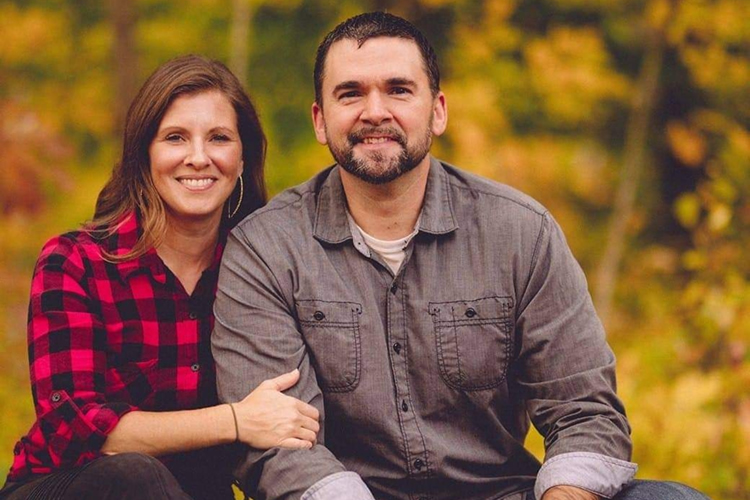 Phil & Rhonda Foley have been involved in concert, mission, and camp ministries for decades. They are big fans of the CCCA members. As the owner/directors of Frankfort Camp Ministries they realize all the hard work that goes on behind the scenes to facilitate an awesome camp experience. Camp people are extraordinary people!