Georgia Sectional
03/02/2020 - 03/04/2020
Location:
Caraway Conference Center & Camp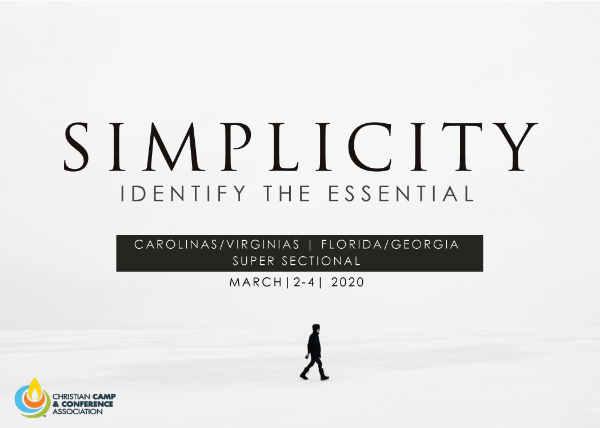 Carolinas-Virginias / Florida / Georgia SUPER Sectional
Caraway Conference Center & Camp
Sophia, NC
March 2 - 4, 2020
Join us at Caraway Conference Center and Camps in Sophia, NC on March 2-4, 2020 for a time to step away from the noise and busyness of life, to step into a time of simplicity and help identify the essential. It is going to a wonderful time to hear from an incredible speaker and be inspired as we seek to go further with God in our personal lives and our ministries.
Conference Location: Caraway Conference Center & Camps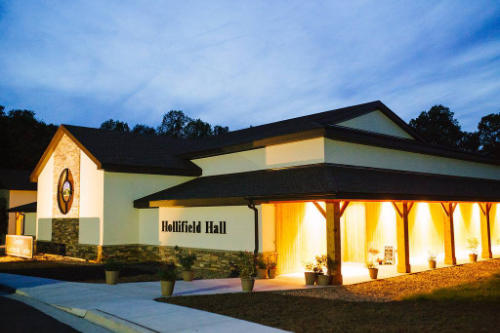 The 2020 Super Sectional Conference will be held at Caraway Conference Center and Camp in Sophia, NC. Caraway's Mission is to provide each guest with comfortable facilities, gracious hospitality, quality programs, and friendly service in a Christ-like manner. Caraway's convenient location and excellent service makes it a very popular location for our Super Sectional Conference.
Keynote Speaker: Daniel Ritchie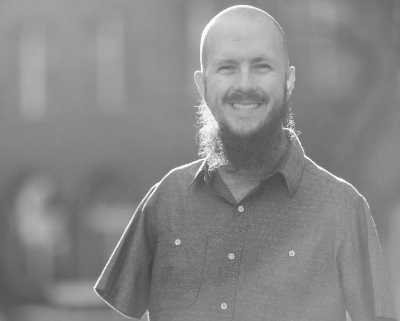 Daniel Ritchie has an incredible story of being born without arms and from the beginning he was told he was a hopeless mistake and would be insufficient of living a full life. But after hearing about God's love for him, he accepted Christ into his heart and life. From that point on it has been an incredible life that Daniel has lead.
He has been in full time ministry, serving as a student pastor, a conference speaker and writer, and in camp ministry at Snow Bird Outfitters in NC. Daniel has been married to his best friend Heather for 12 years and they have two children Teague and Elliott.
You can find out more about Daniel on his website, and his podcasts found on iTunes, Spotify, and Google Play.
Worship Leader: Jon Azzarello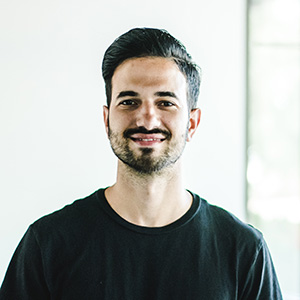 Jon Azzarello is the worship director at Mercy Hill Church, a multisite church based in Greensboro, NC. Originally from California, Jon is a pastor's kid who grew up going to Christian camp. He began leading worship at Mercy Hill in 2012, shortly after it first launched. Jon in married with six kids. Mercy Hill Worship exists to make disciples and multiply churches by cultivating hearts that are passionate for God and his kingdom.
Head Start Seminar: Camp Security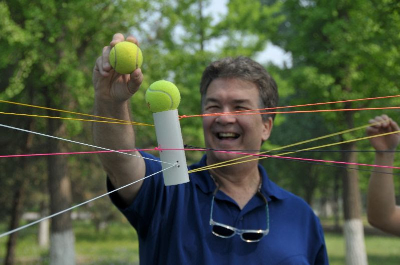 Teambuilding Guru, Dr. Jim Cain is the author of 19 (so far!) books filled with team and community building activities from around the world. Don't miss out on a exciting three-hour Head Start seminar on Monday afternoon with Dr. Jim Cain of Teamwork and Teamplay.
Kubota Demo
Have you ever wanted to go climb on, drive around, or experience a piece of equipment before you buy it, or just because it will be fun? We call that professional play time. Join us during the conference on Tuesday afternoon for a no pressure time of play with 15+ pieces of maintenance equipment from Kubota. From tractors and skid steers to powerful battery operated chain saws and 2 or 4 seater work horse RTVs. Let's get a little dirty.
Silent and Live Auctions
There will be a silent auction through the first two days of the conference and a live auction on Tuesday evening. All proceeds will go to provide financial assistance to CCCA members to attend their sectional conferences.
All attendees are encouraged to participate by bringing one or more items of value specific to your camp, area, or region to be entered into the auction.
Pricing
Full time rates (Bunk, Double, Single) include all six meals. Commuter rate does not include meals, but meals can be purchased separately.
Bunk Rate - $195 (Jacumin Lodges)
Double Rate - $250 (Hotel Style)
Single Rate - $290 (Hotel Style)
Commuter Rate - $100 plus meals
Breakfast-$9.50 || Lunch-$10.50 || Dinner-$12
Vendor Hall
This year's conference will once again feature an extensive Vendor Hall with exhibitors relevant to every area of camp ministry. Dozens of door prizes will be given away throughout the event as you meet with representatives who provide the goods and services your ministry is seeking.