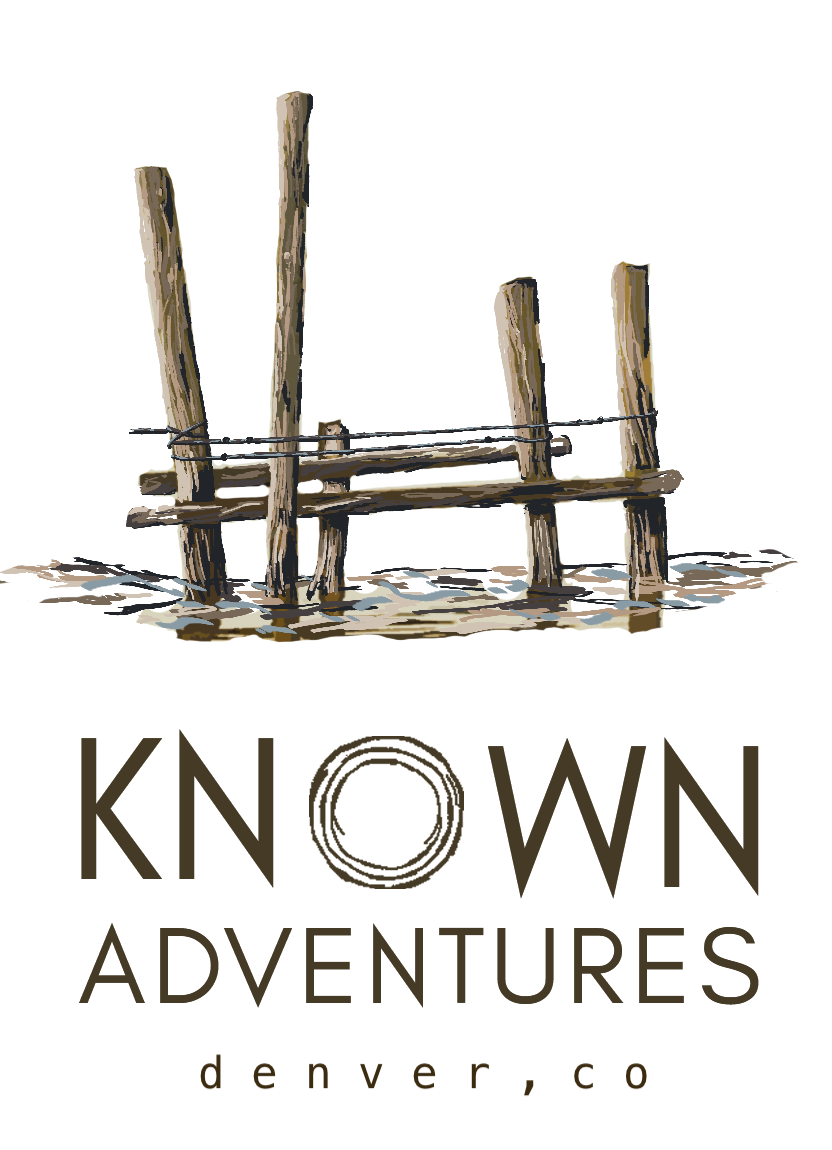 Welcome to Known Adventures
PO Box 9493
Denver, Colorado 80209
To spark a love of faith and the outdoors within every camper.
Find us on the web at https://www.knownadventures.org/, or call us at (720) 295-0332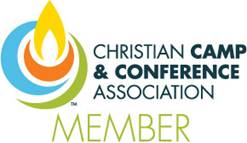 Information
Affiliation:
Non-Denominational
The types of camps we operate include:
Day Camp

Programming We Offer:
Children
Pre-Teens
Teens

Throughout the year, you'll find the following special emphasis camps (or themes) during one or more of our sessions:
Sports

We are set up to handle the following group sizes in the various seasons:
We also offer the following special activities and features:
Mountain biking camps, Frisbee & Hiking camps. Each week is themed around how the gospel affects our lives.

Location
Photos
Photo Gallery
Video