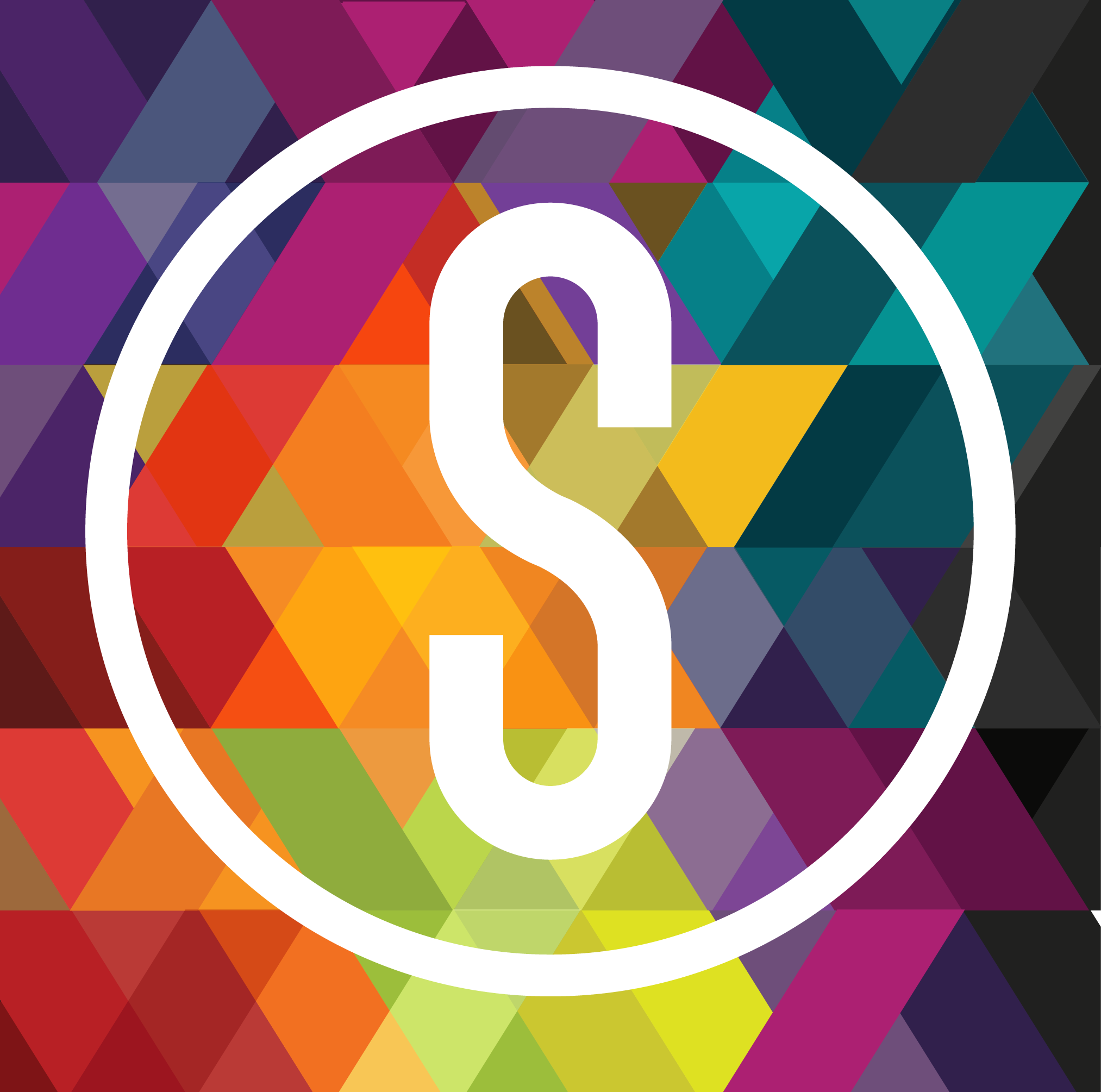 Welcome to Super Summer
7557 Rambler Road, Suite 1200
Dallas, Texas 75231-2388
Know and share the gospel.
Find us on the web at http://www.supersummer.com, or call us at (214) 828-5121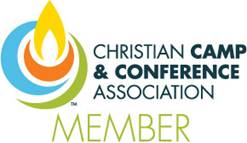 Information
Vision: We want to see students sharing the gospel.

Mission: Super Summer equips and encourages Christ-following Texas Baptist students to share the gospel by
1. teaching them a deep understanding of the gospel
2. offering gospel presentation strategies
3. practicing gospel presentations
4. biblically exhorting students to share the Gospel with Christlike compassion and urgency.
Affiliation:
Baptist
The types of camps we operate include:
Resident Camp

Programming We Offer:
Pre-Teens
Teens
Young Adults
Adults

These are the types of accommodations we offer:
Dormitory

We are set up to handle the following group sizes in the various seasons:
During the summer, we can take care of up to 2000 guests. In the spring, we can accommodate 0 guests. Our winter capacity is 0. Finally, in fall, we have enough room for 0 guests.
We also offer the following special activities and features:
We rent meeting space, food services, lodging in dormitories, and other facility needs by the week from partnering universities. We do not own any camping facilities.

Location
3 sessions at 2 locations across Texas Dallas (Dallas Baptist University) Plainview (Wayland Baptist University)
Photos
Photo Gallery
Video
Our Summer Resident camps are held at universities. Our capacity range is 3000-4000.