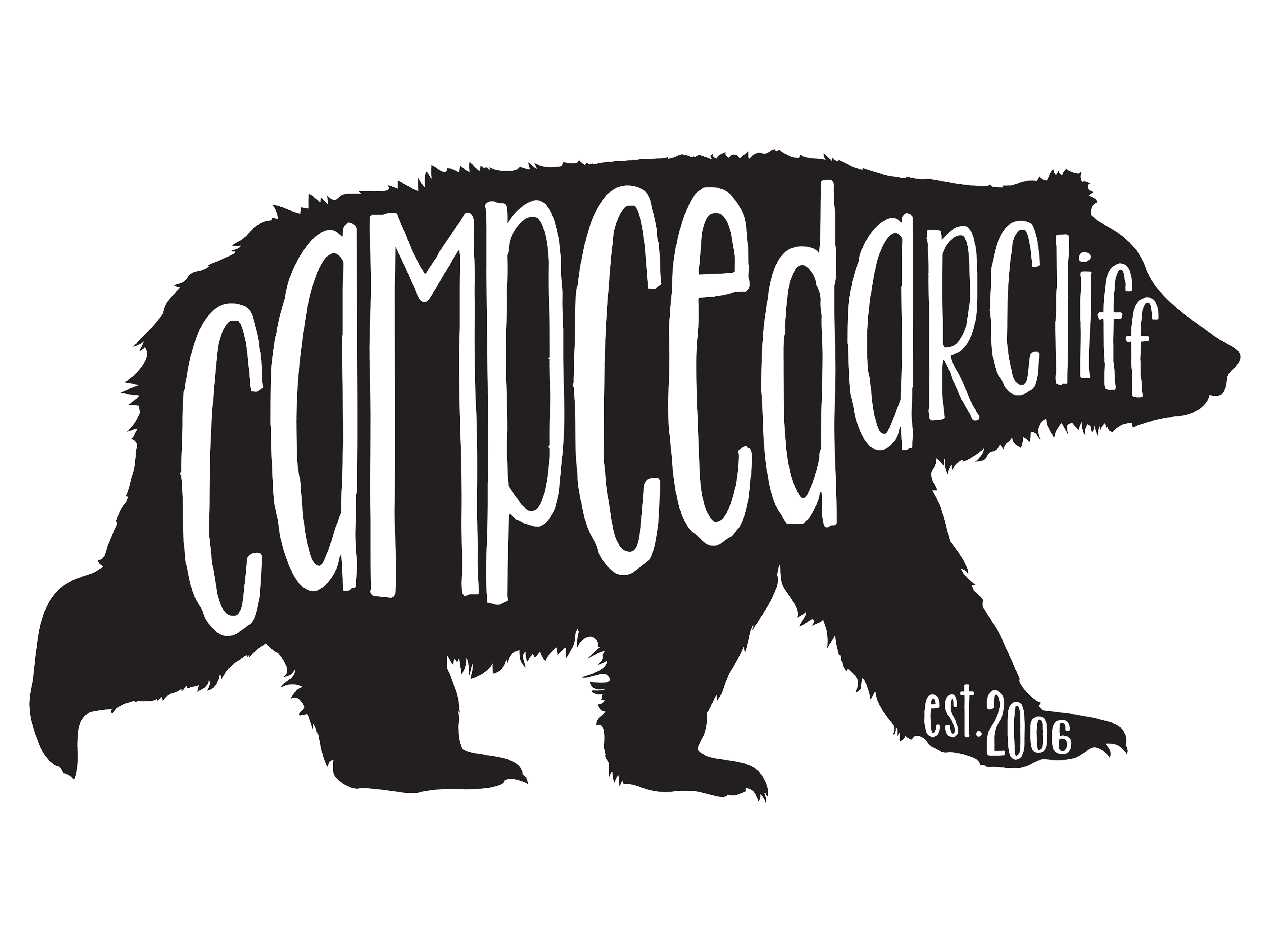 Welcome to Camp Cedar Cliff
5 Porters Cove Road
Asheville, North Carolina 28805
A Summer Adventure That Lasts An Eternity

Find us on the web at http://www.campcedarcliff.org, or call us at (828) 450-3331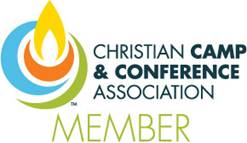 Information
Camp Cedar Cliff is an overnight camp (2nd-10th grade), day camp (K-5th), and retreat center nestled on 300 acres in Asheville, NC. Our mission is to connect campers to nature, each other, and ultimately their Creator. We are an outdoor adventure camp focused on using activities such as whitewater rafting, hiking, mountain biking, swimming, archery etc., as a tool to share the Gospel with each camper.

We believe healthy, outdoor recreation has value in and of itself. Our approach to recreation helps campers to cooperate with others, manage their fears, build confidence, learn new skills, and develop a greater appreciation for their environment and the beauty in nature.
The types of camps we operate include:
Adventure/Wilderness
Conference/Retreats
Day Camp
Resident Camp

Programming We Offer:
Children
Pre-Teens
Teens

While you're here, you may want to take advantage of the following activities we offer:
Archery/Shooting Range
Horseback Riding
Ropes/Challenge Course
Soccer Field
Basketball Court
Swimming - Outdoor

Interested in renting our facilities? We are happy to rent our facilities to the following groups/types:
Children's Groups
Youth Groups
Single Adults
Families (in one unit)

These are the types of accommodations we offer:
Cabins

Kitchen Facilities Use
Kitchen for Staff only
We are set up to handle the following group sizes in the various seasons:
During the summer, we can take care of up to 220 guests. In the spring, we can accommodate 250 guests. Our winter capacity is 250. Finally, in fall, we have enough room for 250 guests.
Location
7 miles SE of Downtown Asheville
Photos
Photo Gallery
Video