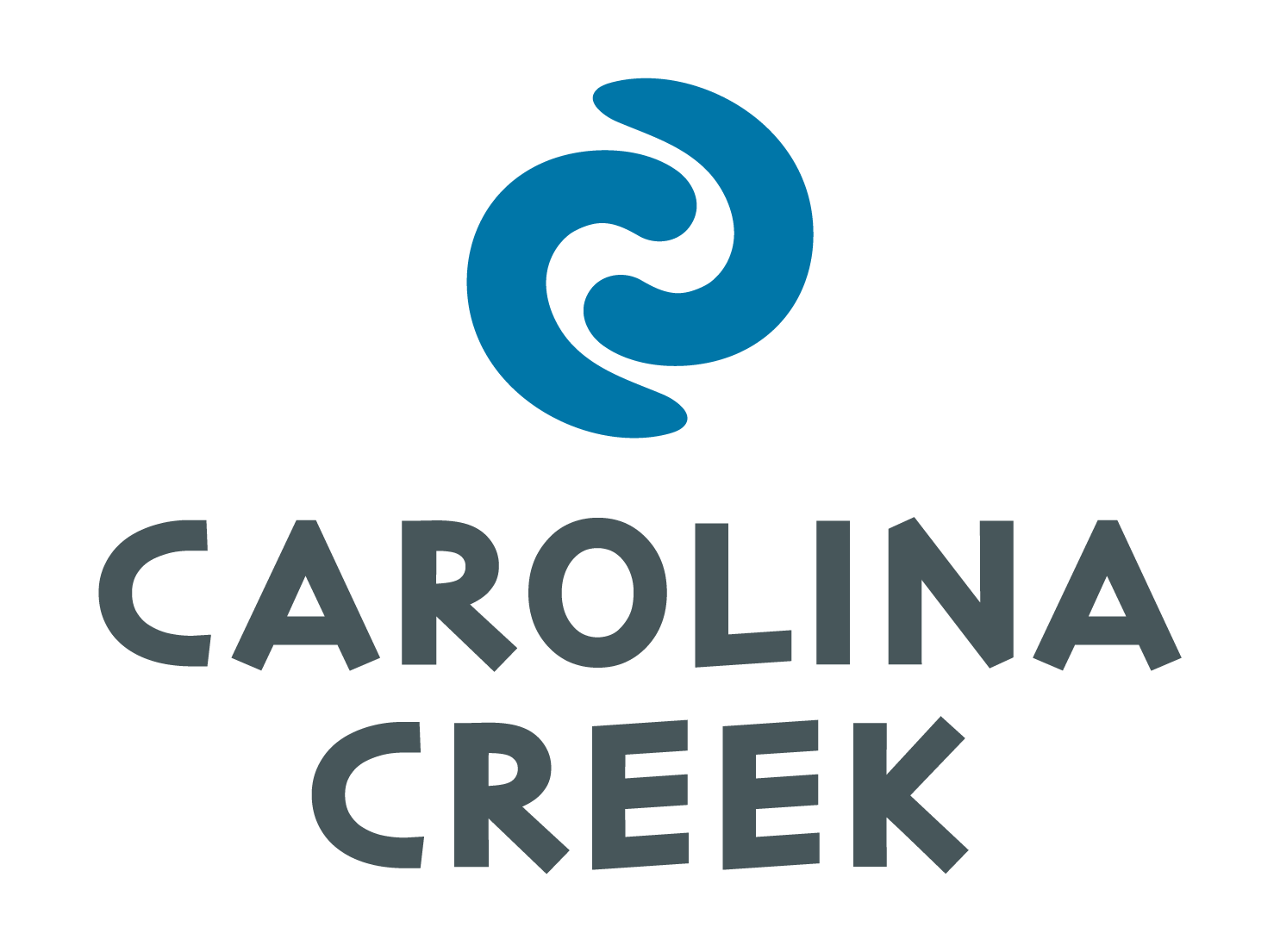 Welcome to Carolina Creek Christian Camp
84 Wimberly
Huntsville, Texas 77320-0104
That all may experience and know the love of Jesus Christ.

Find us on the web at http://www.carolinacreek.org, or call us at (936) 594-4446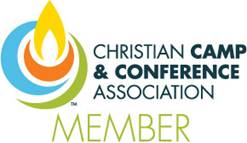 Information
Carolina Creek is a beautiful waterfront property with over 550 acres of rolling hills, woods, and open spaces where God reveals himself profoundly through his beautiful handiwork. We can accommodate groups from 12 to 1200, mostly in bunk-style housing, all with AC and in-cabin baths. We love to serve guest groups as they accomplish their own objectives and programs, and we also offer Carolina Creek programs for individual families, schools, and churches. Check out our aquatic and adventure offerings, as well as arts and other invitations at www.carolinacreek.org'
Affiliation:
Non-Denominational
The types of camps we operate include:
Conference/Retreats
Resident Camp

Programming We Offer:
Children
Pre-Teens
Teens
Young Adults
Families (together in one program)

Throughout the year, you'll find the following special emphasis camps (or themes) during one or more of our sessions:
Outdoor Education
Team Building

While you're here, you may want to take advantage of the following activities we offer:
Archery/Shooting Range
Nature Center
Ropes/Challenge Course
Soccer Field
Baseball/Softball Field
Basketball Court
Swimming - Outdoor
Beach Front
Fishing Area
Game Room/Arcade
Golf Course (miniature)
Gymnasium

Interested in renting our facilities? We are happy to rent our facilities to the following groups/types:
Children's Groups
Youth Groups
Single Adults
Married Couples
Families (in one unit)

These are the types of accommodations we offer:
Cabins
Dormitory
Hotel/Motel
Lodge

Kitchen Facilities Use
Kitchen for Staff only
We are set up to handle the following group sizes in the various seasons:
During the summer, we can take care of up to 1200 guests. In the spring, we can accommodate 1200 guests. Our winter capacity is 1200. Finally, in fall, we have enough room for 1200 guests.
We also offer the following special activities and features:
While we don't offer specialized weeks for campers with mental, physical, emotional, social, medical, or behavioral challenges, we DO include them in all of the programs we offer. We have a Special Care Coordinator and hire specialized staff to be able to intentionally include campers who need some extra, thoughtful care. We also partner with groups that serve campers impacted by trauma, abuse or domestic violence, as well as groups that primarily serve campers with physical and/or cognitive disabilities.

Location
80 miles north of Houston, TX near Riverside
Photos
Photo Gallery
Video
We love the church. We work with churches to include them to the degree they are able and desire in our programmed events.

We have a unique event to celebrate the incarnation of our Lord at Christmas called Lone Star Lights. In our first year (2022) we invited over 16,500 people to know and experience this event with over a million lights where families can immerse themselves in a singular, memorable, magical experience. www.lonestarlights.org