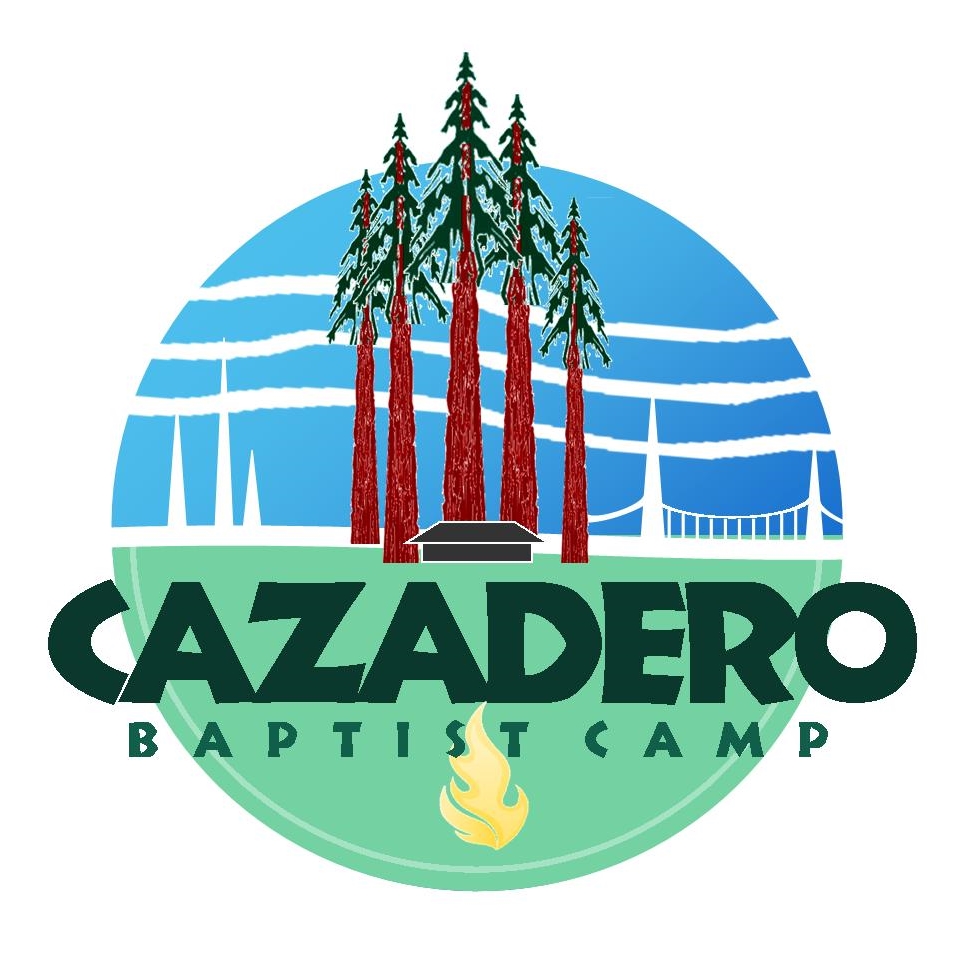 Welcome to Cazadero Baptist Camp
5990 Cazadero Hwy
Cazadero, California 95421
Draw near to God and He will draw near to you. James 4:8
Find us on the web at http://www.campcazadero.org/, or call us at (707) 632-5686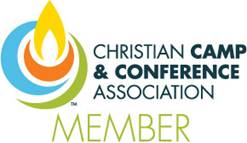 Information
For over 50 years, Camp Cazadero has been dedicated to God and to reaching lives for Christ by providing facilities for religious teaching, growth and fellowship in a camp setting.

The refreshing atmosphere of the camp is perfect for retreats, camps and meetings. Austin Creek borders the camp, which is nestled among towering redwoods. Summer campers can enjoy swimming in the creek, playing in the recreation area and a number of other outdoor activities. In addition you will have quiet reflective time in our pristine prayer garden and worship in the chapel or sing around the campfire in the redwoods. The dining hall is always cooking up great food prepared by our outstanding staff! Camp Cazadero is the ideal spot for your next retreat and will offer everything plus more that you have been looking for.

We are located just two hours north of San Francisco. Come, join us for your next getaway retreat or camp!
Affiliation:
Baptist - Southern Baptist
The types of camps we operate include:
Conference/Retreats

Programming We Offer:
Children
Pre-Teens
Teens
Adults
Senior Adults

While you're here, you may want to take advantage of the following activities we offer:
Archery/Shooting Range
Tennis Courts
Baseball/Softball Field
Basketball Court
Beach Front

Interested in renting our facilities? We are happy to rent our facilities to the following groups/types:
Children's Groups
Youth Groups
Single Adults
Families (in one unit)

These are the types of accommodations we offer:
Cabins
RV Sites

Kitchen Facilities Use
Kitchen for Staff only
We are set up to handle the following group sizes in the various seasons:
During the summer, we can take care of up to 125 guests. In the spring, we can accommodate 100 guests. Finally, in fall, we have enough room for 100 guests.
Location
30 miles from Santa Rosa, Charles M Schultz Sonoma County Airport "STS"
Photos
Photo Gallery
Video