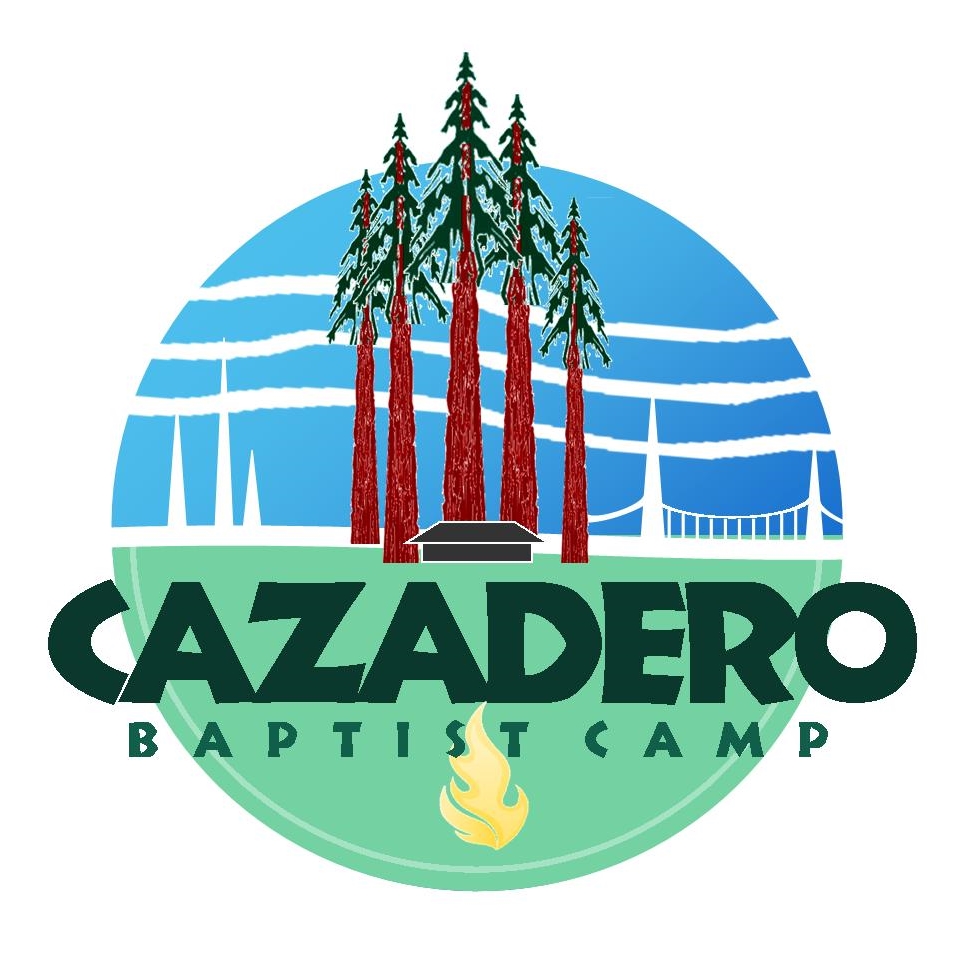 Welcome to Cazadero Baptist Camp
5990 Cazadero Hwy
Cazadero, California 95421
Draw near to God and He will draw near to you.
Find us on the web at http://www.campcazadero.org/, or call us at (707) 632-5686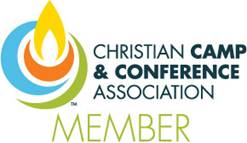 Information
Affiliation:
Baptist - Southern Baptist
We are set up to handle the following group sizes in the various seasons:
During the summer, we can take care of up to 106 guests. In the spring, we can accommodate 106 guests. Finally, in fall, we have enough room for 106 guests.
Location
30 miles from Santa Rosa "STS"
Photos
Photo Gallery
Video