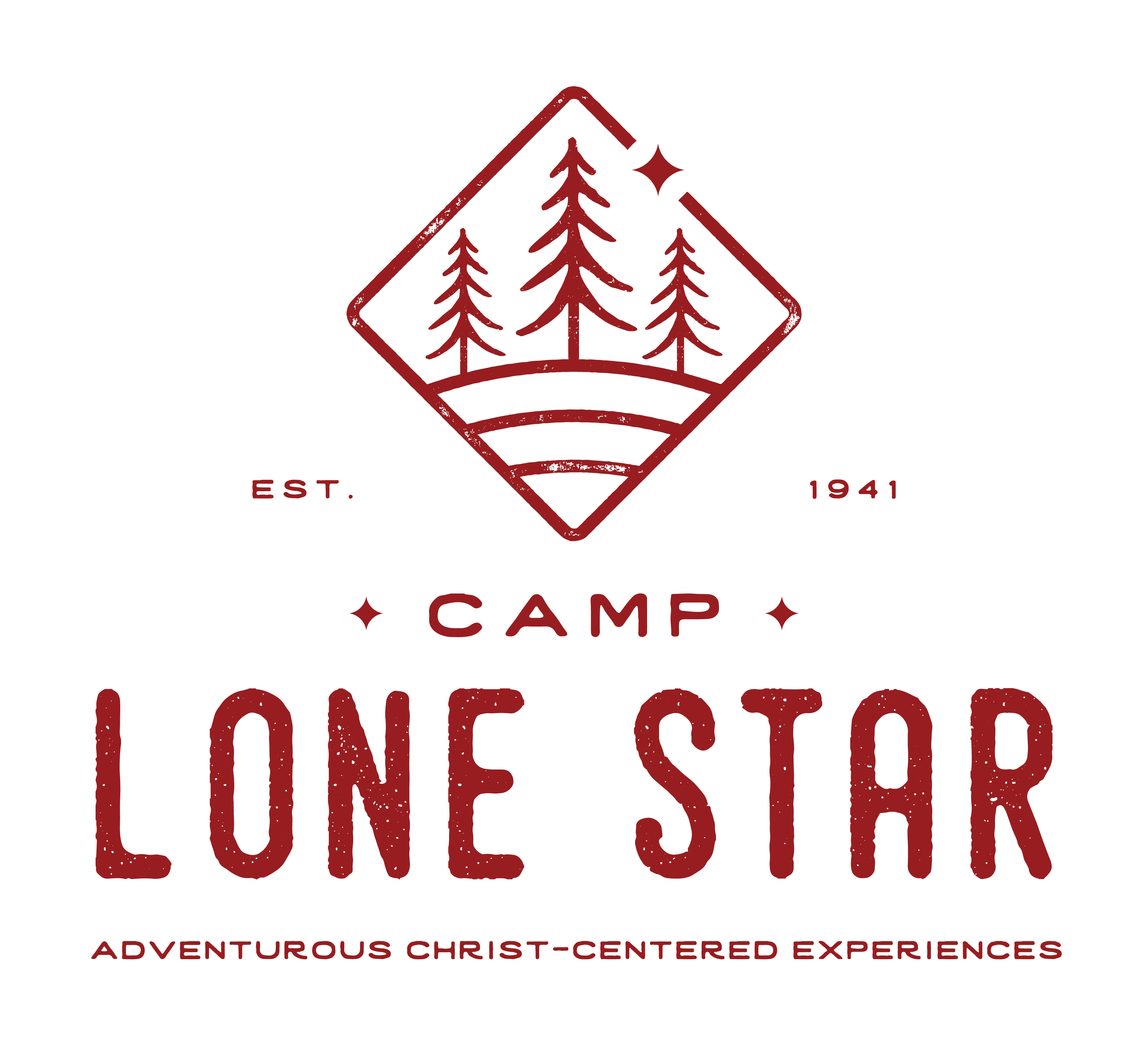 Welcome to Camp Lone Star
2016 Camp Lone Star Road
La Grange, Texas 78945
Transforming lives through Adventurous Christ-Centered Experiences

Find us on the web at http://www.camplonestar.org, or call us at (979) 968-1657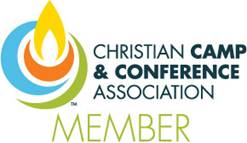 Information
We are one ministry, with two locations, serving as a year-round retreat center and summer camp with the mission of transforming lives through adventurous Christ-centered experiences by planting seeds of faith, cultivating Christian leaders, and growing the Kingdom of God.
Affiliation:
Lutheran
The types of camps we operate include:
Conference/Retreats
Day Camp
Resident Camp
Trip/Travel Camp (bikes, cruises, ski trips, etc.)
Work Camp

Programming We Offer:
Children
Pre-Teens
Teens
Young Adults
Adults
Families (together in one program)
Families (separated by age)
Senior Adults

Throughout the year, you'll find the following special emphasis camps (or themes) during one or more of our sessions:
Leadership
Outdoor Education
Team Building

While you're here, you may want to take advantage of the following activities we offer:
Archery/Shooting Range
Nature Center
Ropes/Challenge Course
Soccer Field
Baseball/Softball Field
Basketball Court
Swimming - Outdoor
Beach Front
Fishing Area

Interested in renting our facilities? We are happy to rent our facilities to the following groups/types:
Children's Groups
Youth Groups
Single Adults
Married Couples
Families (in one unit)

These are the types of accommodations we offer:
Bed & Breakfast
Cabins
Dormitory
Hotel/Motel

Kitchen Facilities Use
Kitchen for Staff only
We are set up to handle the following group sizes in the various seasons:
During the summer, we can take care of up to 160 guests. In the spring, we can accommodate 320 guests. Our winter capacity is 320. Finally, in fall, we have enough room for 320 guests.
Location
La Grange Campus - 70 miles SE of Austin TX Pines Campus - Located in Tomball TX 1 mile from Hwy 99 off 2920
Photos
Photo Gallery
Video