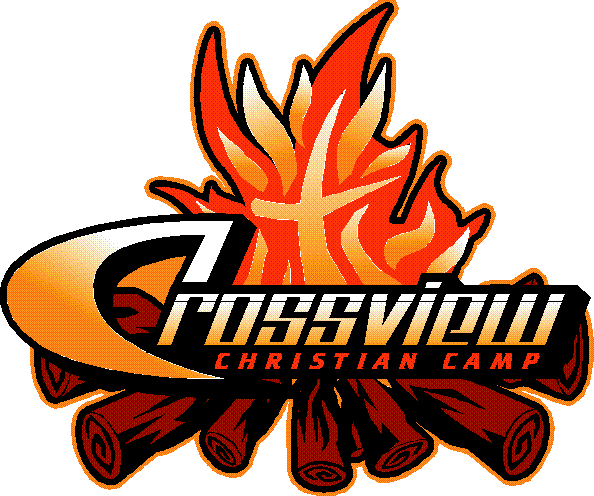 Welcome to CrossView Christian Camp & Retreat Center
808 Hwy 82/114
Dickens, Texas 79229
Reaching children & youth with the life-changing TRUTH.
Find us on the web at http://www.crossviewcamp.org, or call us at (806) 294-5021
Download our Brochure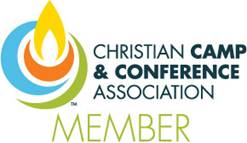 Information
CrossView Christian Camp, a 501(c)3 non-profit organization, exists to share the life-changing Truth of the Gospel with children and youth, primarily through our Summer Camp Program that targets troubled and traumatized kids from low-income households who are at-risk for negative behaviors such as drug use, alcohol abuse, self harm, teen pregnancy, eating disorders, delinquency, crime, gangs, violence, incarceration, etc.
Affiliation:
Non-Denominational
The types of camps we operate include:
Conference/Retreats
Day Camp
Resident Camp
Work Camp

Programming We Offer:
Children
Pre-Teens
Teens

Throughout the year, you'll find the following special emphasis camps (or themes) during one or more of our sessions:
Leadership
Missions
Team Building

Recognizing that some guests have special needs and may not be able to participate in regular camping programs, we set aside camp sessions specifically for guests with the following conditions:
Emotional Disorders
Abused
Behavioral Disorders
Moderately Physically Disabled
Mentally Impaired

While you're here, you may want to take advantage of the following activities we offer:
Archery/Shooting Range
Paintball
Ropes/Challenge Course
Baseball/Softball Field
Basketball Court
Swimming - Outdoor
Fishing Area
Game Room/Arcade

Interested in renting our facilities? We are happy to rent our facilities to the following groups/types:
Children's Groups
Youth Groups
Families (in one unit)

These are the types of accommodations we offer:
Tent Sites
Dormitory

Kitchen Facilities Use
Rental groups may use kitchen facilities
We are set up to handle the following group sizes in the various seasons:
During the summer, we can take care of up to 44 guests. In the spring, we can accommodate 50 guests. Our winter capacity is 50. Finally, in fall, we have enough room for 50 guests.
Location
60 miles east of Lubbock, TX.
Photos
Photo Gallery
Video