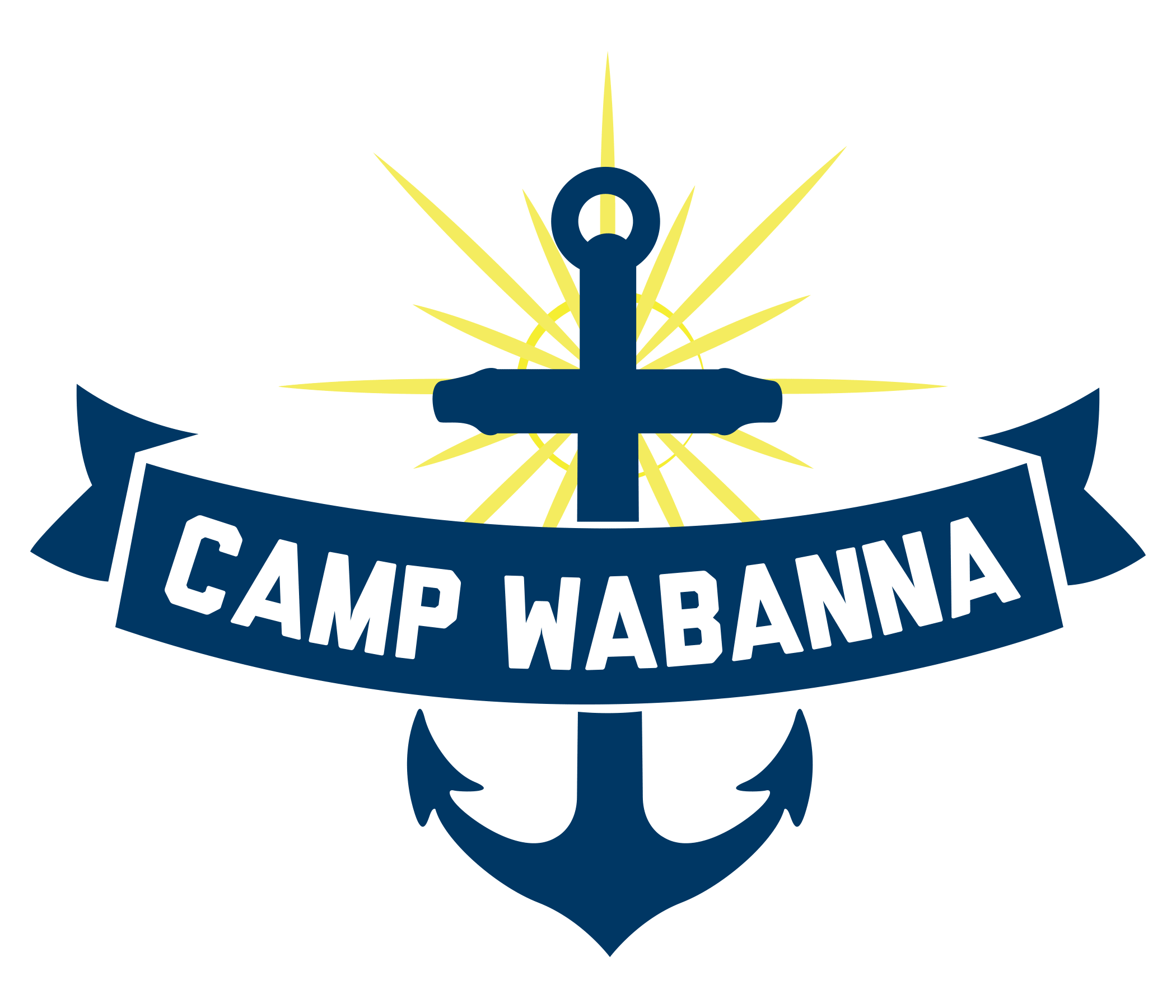 Welcome to Wabanna Camp & Retreat Center
101 Likes Road
Edgewater, Maryland 21037
Anchoring children in Christ since 1941
Find us on the web at http://www.campwabanna.org/, or call us at (410) 798-0455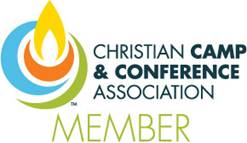 Information
Camp Wabanna is a non-denominational Christian camp located on the Chesapeake Bay in Edgewater, Maryland. Wabanna hosts retreat groups August through May of various organizations and sizes including church retreats and school groups. We run an 8 week long summer day and residential camp for children ages 4-16. Boys and girls will experience everything from our 50' giant swing, zip-line, banana boating, sailing, archery tag, and more. It is our desire to serve Christ and share His love with anyone who comes on our property!
Affiliation:
Non-Denominational
The types of camps we operate include:
Conference/Retreats
Day Camp
Resident Camp

Programming We Offer:
Children
Pre-Teens
Teens

Throughout the year, you'll find the following special emphasis camps (or themes) during one or more of our sessions:
Leadership
Team Building

While you're here, you may want to take advantage of the following activities we offer:
Archery/Shooting Range
Ropes/Challenge Course
Soccer Field
Tennis Courts
Snow Sledding/Tubing
Basketball Court
Swimming - Outdoor
Beach Front
Fishing Area
Game Room/Arcade
Gymnasium

Interested in renting our facilities? We are happy to rent our facilities to the following groups/types:
Children's Groups
Youth Groups
Single Adults
Married Couples
Families (in one unit)

These are the types of accommodations we offer:
Dormitory
Lodge

Kitchen Facilities Use
Kitchen for Staff only
We are set up to handle the following group sizes in the various seasons:
During the summer, we can take care of up to 300 guests. In the spring, we can accommodate 216 guests. Our winter capacity is 216. Finally, in fall, we have enough room for 216 guests.
We also offer the following special activities and features:
Archery Tag, giant swing, daily bible-study & chapel, crafts, group games, zip-line, high elements, low elements, team building course, sailing, kayaking, banana boating, tubing, archery, swimming, snack shop.

Location
Wabanna is located 30 miles south of Baltimore and 40 miles east of Washington, D.C.
Photos
Photo Gallery
https://www.ccca.org/assnfe/images/484847/484847_camp-photos-summer-2016-25_30923406811_o.jpg
https://www.ccca.org/assnfe/images/484847/484847_camp-photos-summer-2016-27_30923406561_o.jpg
https://www.ccca.org/assnfe/images/484847/484847_camp-photos-summer-2016-6_31037389435_o.jpg
https://www.ccca.org/assnfe/images/484847/484847_Fun_Boy_Faces.jpg
https://www.ccca.org/assnfe/images/484847/484847_Fun_pool.jpg
https://www.ccca.org/assnfe/images/484847/484847_lit-and-lodge-staff-wabanna-2017-7_24382740398_o.jpg
https://www.ccca.org/assnfe/images/484847/484847_Lodge_Crew.jpg
https://www.ccca.org/assnfe/images/484847/484847_wabanna-summer-2017-23_38245640571_o.jpg
https://www.ccca.org/assnfe/images/484847/484847_wabanna-summer-2017-30_38245637681_o.jpg
https://www.ccca.org/assnfe/images/484847/484847_Wabanna_Print-131.jpg
https://www.ccca.org/assnfe/images/484847/484847_Wabanna_Web-114.jpg
https://www.ccca.org/assnfe/images/484847/484847_Wabanna_Web-86.jpg
Video