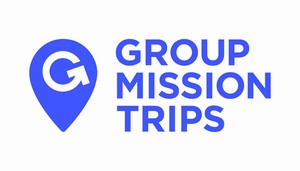 Welcome to Group Cares
760 Whalers Way
Fort Collins, Colorado 80525
To serve others through home repair and community service experiences that transform communities and help participants, residents, and partners grow closer to Jesus.
Find us on the web at http://groupmissiontrips.com/, or call us at (844) 258-9616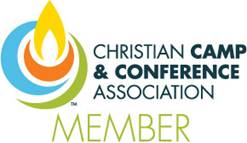 Information
With humble beginnings going back to the early 1990s, Group Mission Trips has been working with and helping communities across the United States and the world. As the non-profit mission ministry of Group Cares, we work hard to bring meaningful service to the communities we serve. Since our beginning, thousands upon thousands of mission trip participants have racked up millions of volunteer hours serving people in need.

All these years later, one constant remains true: We strongly believe in providing opportunities for teenagers to encounter Jesus through serving others either in their own backyard or halfway across the globe. The Group Mission Trips legacy of lasting impact continues...
Affiliation:
Interdenominational
The types of camps we operate include:
Work Camp

Programming We Offer:
Teens
Young Adults

Throughout the year, you'll find the following special emphasis camps (or themes) during one or more of our sessions:
Missions

We are set up to handle the following group sizes in the various seasons:
During the summer, we can take care of up to 8000 guests. In the spring, we can accommodate 0 guests. Our winter capacity is 0. Finally, in fall, we have enough room for 0 guests.
Location
Domestic and International Trips
Photos
Photo Gallery
Video