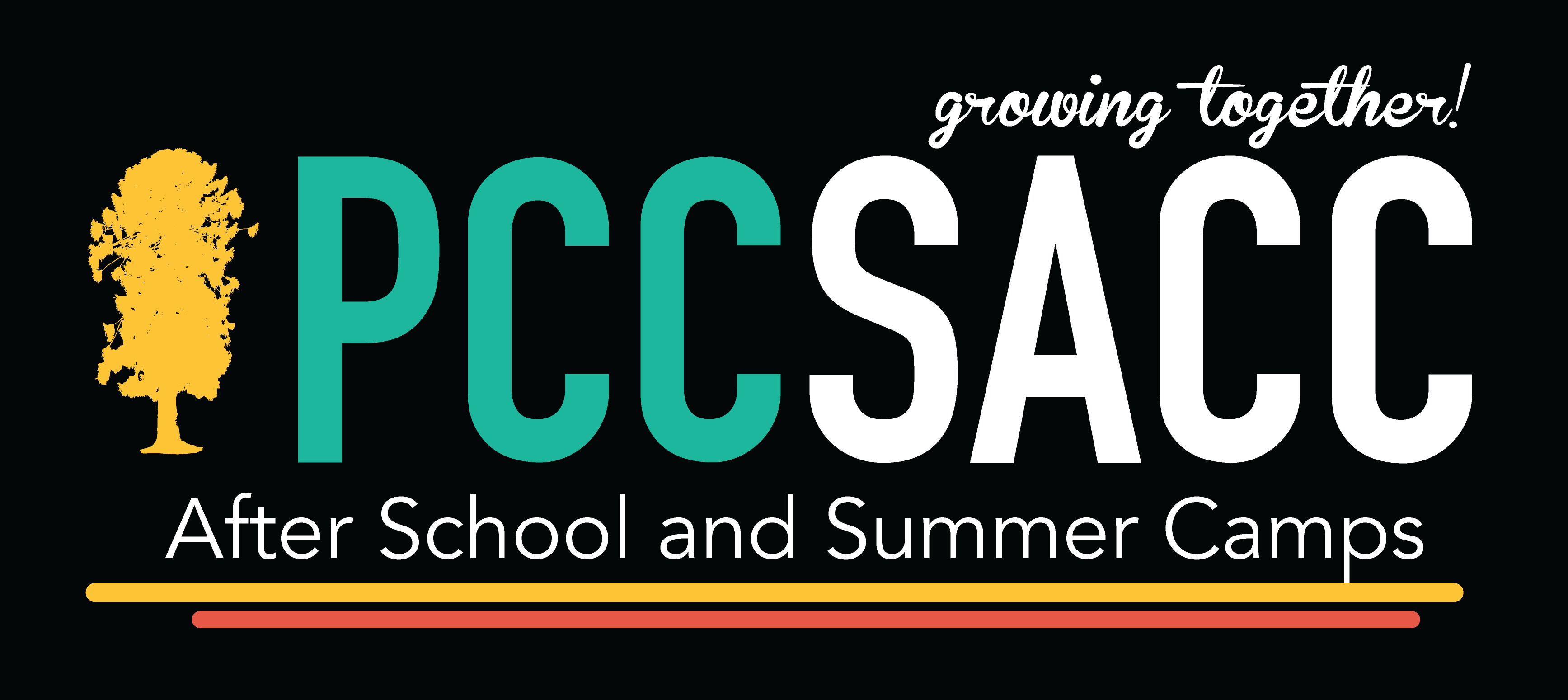 Welcome to Peninsula Covenant Church
3560 Farm Hill Blvd.
Redwood City, California 94061-1299
Growing Together
Find us on the web at http://pccsacc.com, or call us at (650) 365-1946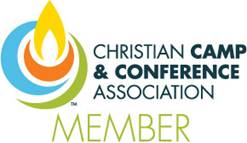 Information
Affiliation:
Evangelical Covenant
The types of camps we operate include:
Day Camp

Programming We Offer:
Children

Throughout the year, you'll find the following special emphasis camps (or themes) during one or more of our sessions:
Aquatic Skills
Leadership
Team Building

While you're here, you may want to take advantage of the following activities we offer:
Tennis Courts
Basketball Court
Swimming - Outdoor
Gymnasium

Interested in renting our facilities? We are happy to rent our facilities to the following groups/types:
Children's Groups

We are set up to handle the following group sizes in the various seasons:
During the summer, we can take care of up to 120 guests. In the spring, we can accommodate 60 guests. Our winter capacity is 60. Finally, in fall, we have enough room for 60 guests.
Location
30 miles south of San Francisco
Photos
Photo Gallery
Video