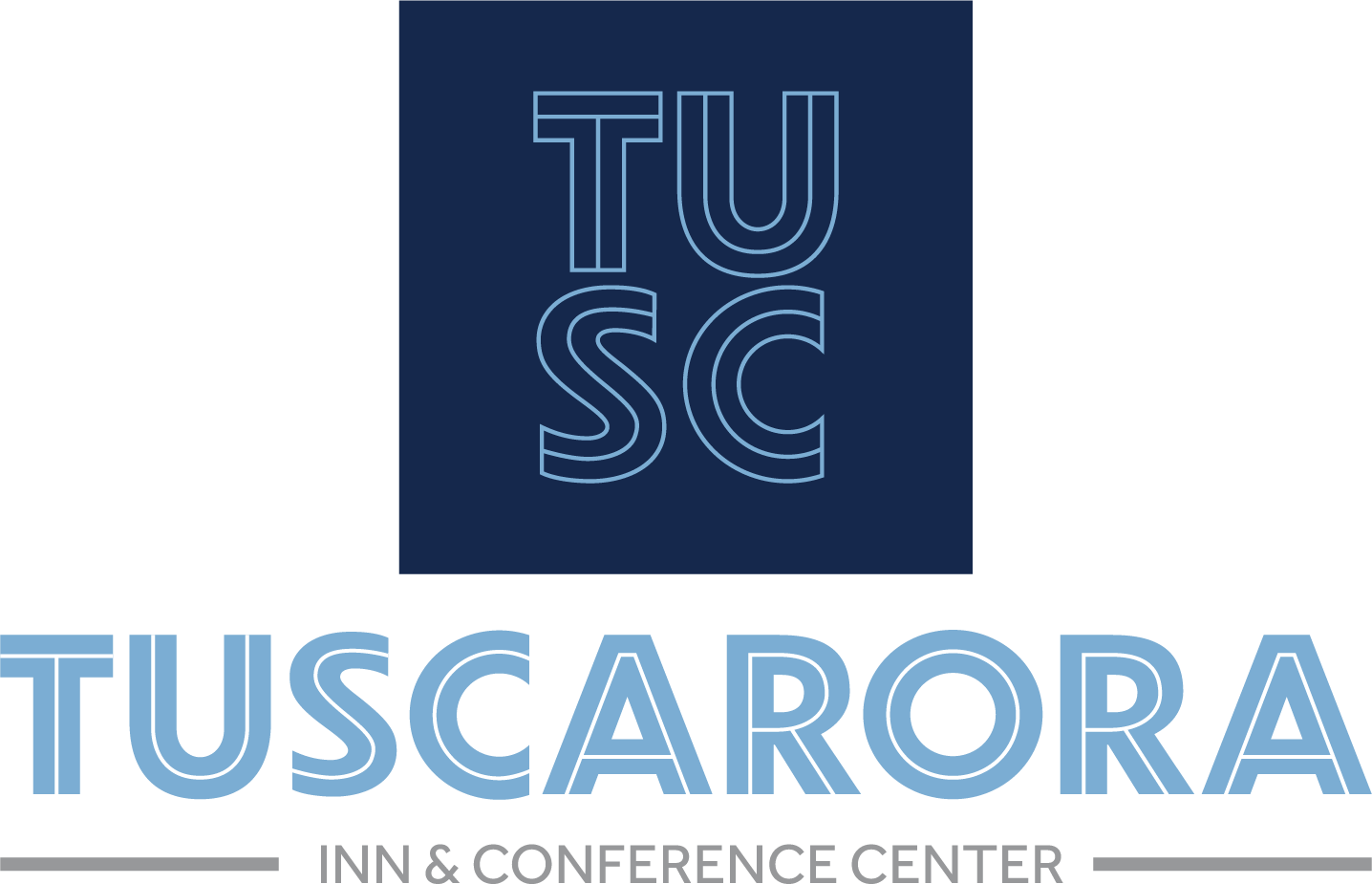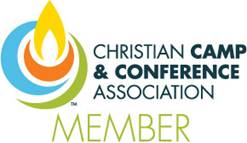 Information
Jesus often stepped away from the trials of life to spend time with His Father in prayer and study with his disciples. We seek to imitate this practice for our guests, providing space for peace and retreat.

We are a year-round facility with the mission of providing you with relaxation and refreshment. Let us take care of the details so you can focus on what really matters - fellowship with God and the members of your group!

We offer:
- a dedicated group ministry coordinator to help you plan the details of your retreat
- deluxe hotel rooms, cottages, and dormitories
- meeting rooms to accommodate groups of 20-700 people
- family style meals served in an inviting dining room
- seasonal activities including river sports, pools, a gymnasium, basketball courts, game room, snack shop, and a book and gift shop
Affiliation:
Church of the Lutheran Brethren
The types of camps we operate include:
Conference/Retreats

Programming We Offer:
Children
Pre-Teens
Teens
Young Adults
Adults
Families (together in one program)
Families (separated by age)
Senior Adults

While you're here, you may want to take advantage of the following activities we offer:
Soccer Field
Tennis Courts
Baseball/Softball Field
Snow Sledding/Tubing
Basketball Court
Swimming - Outdoor
Beach Front
Fishing Area
Game Room/Arcade
Gymnasium

Interested in renting our facilities? We are happy to rent our facilities to the following groups/types:
Children's Groups
Youth Groups
Single Adults
Married Couples
Families (in one unit)

These are the types of accommodations we offer:
Bed & Breakfast
Cabins
Cottages
Dormitory
Hotel/Motel
Lodge

We are set up to handle the following group sizes in the various seasons:
During the summer, we can take care of up to 450 guests. In the spring, we can accommodate 450 guests. Our winter capacity is 450. Finally, in fall, we have enough room for 450 guests.
We also offer the following special activities and features:
Gymnasium, Snack Shop, Book and Gift Shop, Three Pools, Playground, Fields, Hiking and River Activities including Canoeing, Boat Tubing and Waterskiing.

Location
You can find us nestled among the quiet foothills of the Poconos in Pennsylvania along the Delaware River. Only 65 miles from New York City, three miles off Interstate 80 and we are 95 miles from Philadelphia, PA.
Photos
Photo Gallery
https://www.ccca.org/assnfe/images/1677/10_1677_DJI_0030 (2).JPG
https://www.ccca.org/assnfe/images/1677/10_1677_DSC_0056.JPG
https://www.ccca.org/assnfe/images/1677/10_1677_DSC_0132.JPG
https://www.ccca.org/assnfe/images/1677/10_1677_DSC_3489.JPG
https://www.ccca.org/assnfe/images/1677/10_1677_DSC_3513.JPG
https://www.ccca.org/assnfe/images/1677/10_1677_DSC_5726.JPG
https://www.ccca.org/assnfe/images/1677/10_1677__DSC6879.JPG
https://www.ccca.org/assnfe/images/1677/10_1677__DSC8639.JPG
https://www.ccca.org/assnfe/images/1677/10_1677__DSC8689.JPG
https://www.ccca.org/assnfe/images/1677/1677_A61U1093-1.jpg
https://www.ccca.org/assnfe/images/1677/1677_Aerial View 2018.jpg
https://www.ccca.org/assnfe/images/1677/1677_Dock at morningtime.jpg
https://www.ccca.org/assnfe/images/1677/1677__DSC2168-1.jpg
https://www.ccca.org/assnfe/images/1677/1677__DSC5835-1.jpg
https://www.ccca.org/assnfe/images/1677/1677__DSC6017-7-1.jpg
https://www.ccca.org/assnfe/images/1677/1677__DSC6155-4.jpg
https://www.ccca.org/assnfe/images/1677/1677__DSC6445-3.jpg
https://www.ccca.org/assnfe/images/1677/1677__DSC8002-1-2.jpg
https://www.ccca.org/assnfe/images/1677/1677__DSC9160-2.jpg
https://www.ccca.org/assnfe/images/1677/1677__DSC9215-1.jpg
https://www.ccca.org/assnfe/images/1677/1677__DSC9559-2.jpg
Video