American Red Cross Lifeguarding Class
12/17/2018 8:00 AM - 12/20/2018 9:00 AM
Location:
The Christian Family Center
BECOME A CERTIFIED LIFEGUARD
Join Michindoh and the Christian Family Centre in Adrian, MI for lifeguard training, December 17-20, 2018 at The Centre.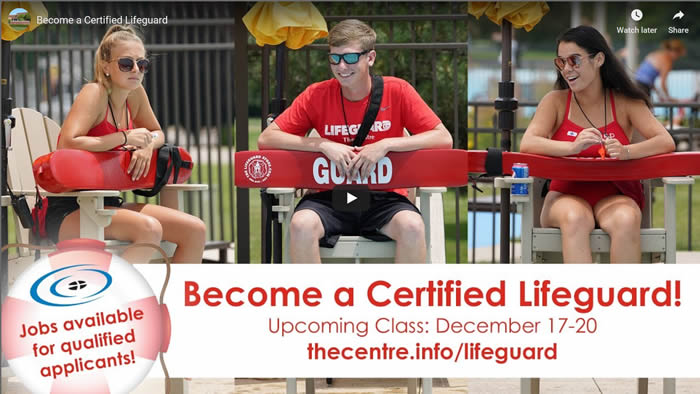 The cost is $265 for guests, or $195 for Centre members and covers CPR, AED, First Aid, and Lifeguarding.
More information and registration is available at https://www.thecentre.info/lifeguard/.