Welcome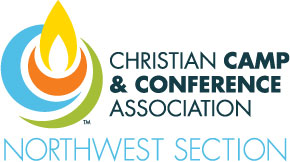 Welcome to CCCA's Northwest Section website. The Northwest Section is made up of CCCA member camps from Washington and Oregon. On this site, you'll find:
The Section Members tab provides a list of all CCCA member camps in the Northwest Section. Find out where member camps are located, then drill down to additional information about these great camps.
On the Section Leadership tab, you'll find information regarding the leadership of both the Great Northern Region (of which we are a part) and local section leadership.
Visit the Section News and Events tab for details about upcoming events in our section, our region as well as training events and the annual conference hosted by CCCA.
The Sectional Conference tab provides details about our annual sectional where local Christian camps come together for two to three days of worship, fellowship, networking and fun. If you are not a part of CCCA, no problem. You can still attend. Check out the Sectional Conference tab for more information.
Finally, the Section Connection tab provides members with various resources, including links to various ways to communicate within — and outside of — our section.
On behalf of CCCA and the CCCA Northwest Section, thanks for visiting, and we hope to see you at one of our member camps and conferences soon!
Members
Leadership
Region Representative

Ted McKenney
Great Northern Region
(2016-2019)

Section President

Eugene Barnes —2018-2020
Warm Beach Camp & Conference
20800 Marine Drive
Stanwood, WA 98292

(360) 652-7575

President-Elect

Jane Schmidt —2018-2020
Camp Tapawingo
22505 Black Rock Rd.
Falls City, OR 97344-9788

(503) 787-3828

Secretary

Jane Schmidt—2018-2020
Camp Tapawingo
22505 Black Rock Rd.
Falls City, OR 97344-9788

(503) 787-3828

Treasurer

Becky Collins—2014-2020
Warm Beach Camp
20800 Marine Dr
Stanwood, WA 98292



(360) 652-7575, ext. 2237

NextGen Coordinator

Maggie Hardy
CRISTA Camps - Miracle Ranch &

Island Lake
15999 Sidney Rd SW
Port Orchard, WA 98367

(479) 427-9266

Communications Coordinator

Liz McBride
Cannon Beach Conference Center
PO Box 389
Cannon Beach, OR 97110

(503) 436-1501

Government Relations

Dave Bertz - Oregon
Camp Tadmor
43943 McDowell Creek Dr
Lebanon, OR 97355

(541) 451-4270 ext. 25

PAST PRESIDENT

Bryan Bailon—2016-2018


News and Events
Great Northern Region & National News

Cities across the U.S. have made efforts to increase opportunities for students to have meaningful outdoor experiences. Through the mayor's offices, parks and recreation, public health and youth services departments, community leaders have...
Read more...
Posted: 08/09/2019

Creating time to be outdoors can reduce anxiety and depression, and a recent study says as little as two hours outside...
Read more...
Posted: 07/09/2019
Sure, playing outside burns calories and gets your heart pumping. But did you know spending time outside could...
Read more...
Posted: 06/13/2019
Section Presidents Briefing
Events
June 2019

S
M
T
W
T
F
S
1
2
3
4
5
6
7
8
9
10
11
12
13
14
15
16
17
18
19
20
21
22
23
24
25
26
27
28
29
30

List of Events for June

No Calendar Events Found
Sectional

2020 SUPER Sectional
More information to come
Contact Liz McBride with any questions.
NextGen

For 2016, NextGen coordination will take place at a section level, with assistance from the CCCA National Offices. Find out how you can get involved in NextGen, either as a mentor, or a mentee.
NextGen Coordinators: Access your NextGen Coordinators Toolbox. Please contact CCCA with any information or questions you have at: info@ccca.org.
Connection
Sound the ALERT

Have a question for other camps in your section or an emergency in which you need support? Subscribing to CCCA Email ALERTs (Advanced Leadership Email Relay Tool) offers you connection to other CCCA members in your section. This tool may be used by executive directors and section leaders, and provides the option to send messages to all other executives and/or subscribers across the section, state or country.
Not signed up to receive ALERTs? Log in to My CCCA and activate your ALERTs on your personal profile page.
Section Manual
Download the latest Section Manual.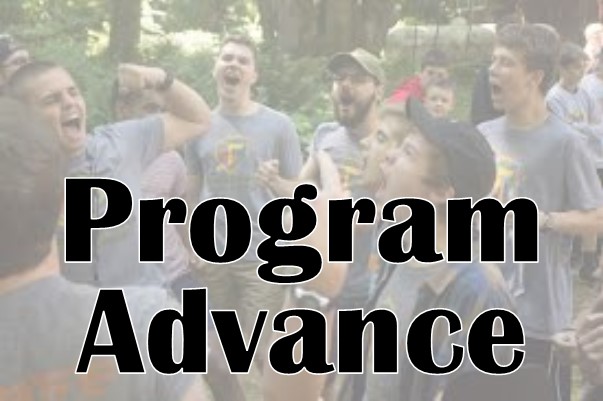 Program Advance - Oct 28-30, 2019
Trout Creek Bible Camp, OR
More info to come.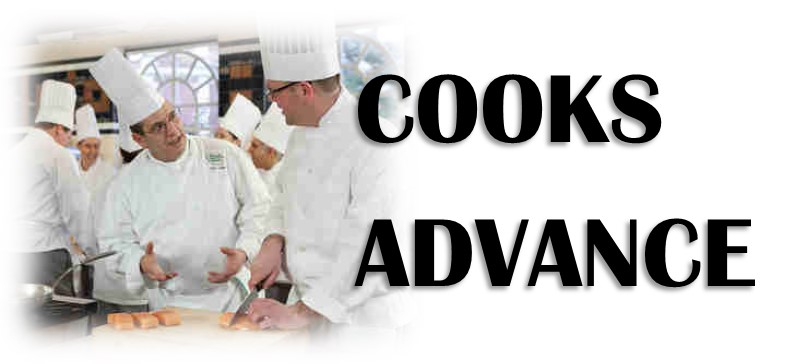 Cooks ADVANCE - Nov 11-13, 2019
WI-NE-MA Christian Camp, OR
More info to come.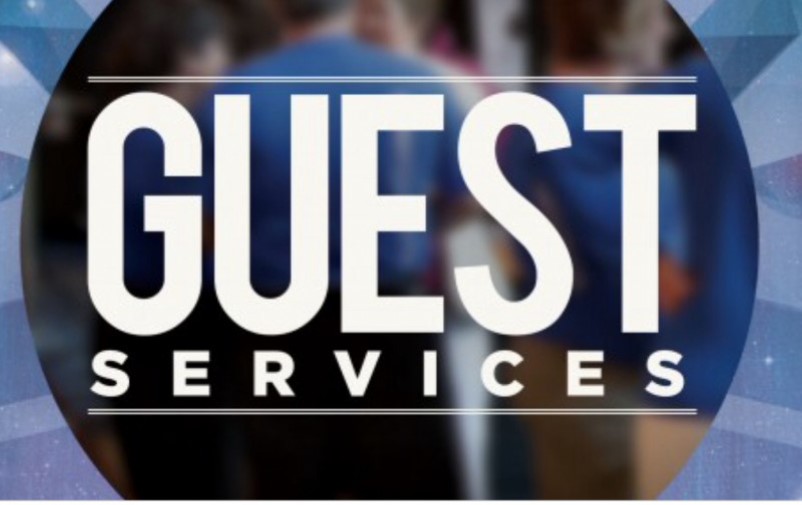 Guest Services ADVANCE - TBA
Location: not yet determined
Please contact Greg Shaffer if you are interested in hosting an advance.
All Sections
View all sections.