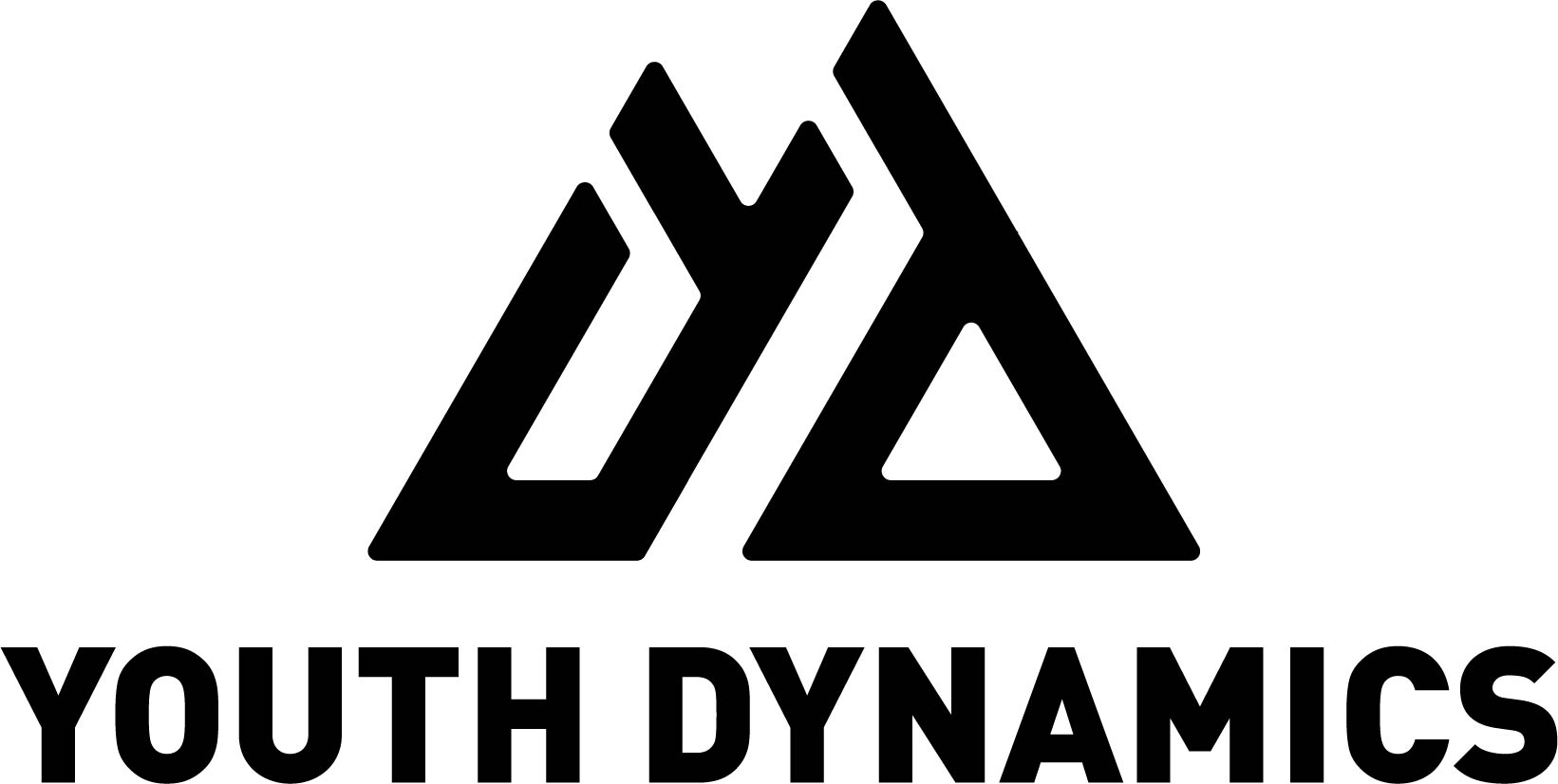 Welcome to Youth Dynamics
PO Box 486
Burlington, Washington 98233
Stonewater- God will turn your hearts of stone into living water.
Find us on the web at https://yd.org/join-our-team, or call us at (509) 763-3161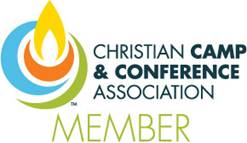 Information
The types of camps we operate include:
Adventure/Wilderness
Conference/Retreats
Day Camp
Work Camp

Programming We Offer:
Pre-Teens
Teens
Young Adults
Adults
Families (together in one program)

Throughout the year, you'll find the following special emphasis camps (or themes) during one or more of our sessions:
Leadership
Team Building
Equestrian

While you're here, you may want to take advantage of the following activities we offer:
Horseback Riding
Ropes/Challenge Course
Snow Sledding/Tubing
Basketball Court
Beach Front
Gymnasium

Interested in renting our facilities? We are happy to rent our facilities to the following groups/types:
Children's Groups
Youth Groups
Single Adults
Married Couples
Families (in one unit)

These are the types of accommodations we offer:
Tent Sites
Lodge
Platform Tents

Kitchen Facilities Use
Rental groups may use kitchen facilities
We are set up to handle the following group sizes in the various seasons:
During the summer, we can take care of up to 700 guests. In the spring, we can accommodate 150 guests. Our winter capacity is 75. Finally, in fall, we have enough room for 150 guests.
We also offer the following special activities and features:
Whitewater Rafting / Inflatable Kayaks / Expended River trips . Mountaineering / Backpacking / Rock Climbing. Orienteering / Mountains to missions. Ice Climbing / X-country skiing / Snowshoeing / Raftbogining.

Location
Camp is located 40 miles northwest of Pangborn.
Photos
Photo Gallery
Video