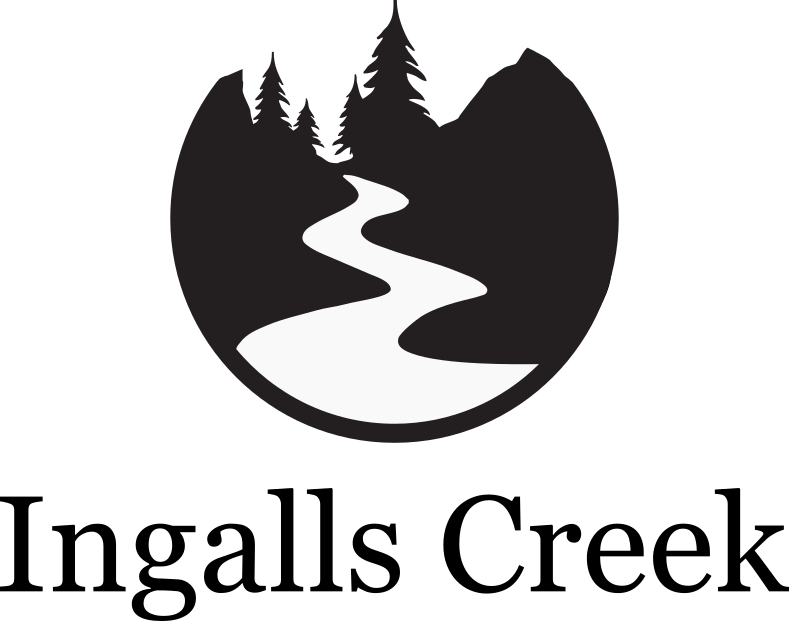 Welcome to Ingalls Creek Enrichment Center
12355 Ingalls Creek Rd.
Peshastin, Washington 98847
Where the Streams of Our Lives Come Together
Find us on the web at http://www.ingallscreek.org, or call us at (509) 548-3306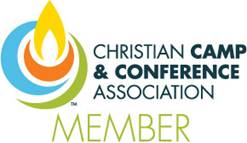 Information
Attractively situated at the confluence of two mountain streams, Ingalls Creek offers a wonderful natural setting just 12 miles southeast of Leavenworth, Washington. Our site and facilities are well suited to serve groups with year-round lodging, walking paths, outdoor meeting spaces, and nearby recreational opportunities.

As a retreat facility, we host groups for day-long to week-long events. We provide facilities where people enjoy meals together, stay comfortably overnight, hold working sessions, and encounter the beauty of creation. Experiencing God's creation has a way of cultivating deep thinking and relationships.

In addition to serving guest groups, we are home for the Center for Faith, Calling, and Community – a ministry where Confluence Retreats help people put the pieces of life back together.
Affiliation:
Non-Denominational
The types of camps we operate include:
Adventure/Wilderness
Conference/Retreats
Day Camp
Resident Camp
Work Camp

Programming We Offer:
Children
Young Adults
Adults
Families (together in one program)
Senior Adults

Recognizing that some guests have special needs and may not be able to participate in regular camping programs, we set aside camp sessions specifically for guests with the following conditions:
Moderately Physically Disabled

While you're here, you may want to take advantage of the following activities we offer:
Nature Center
Soccer Field
Snow Sledding/Tubing
Fishing Area

Interested in renting our facilities? We are happy to rent our facilities to the following groups/types:
Children's Groups
Youth Groups
Single Adults
Married Couples
Families (in one unit)

These are the types of accommodations we offer:
Tent Sites
Cabins
Dormitory
Lodge
RV Sites

Kitchen Facilities Use
Rental groups may use kitchen facilities
We are set up to handle the following group sizes in the various seasons:
During the summer, we can take care of up to 125 guests. In the spring, we can accommodate 50 guests. Our winter capacity is 50. Finally, in fall, we have enough room for 50 guests.
We also offer the following special activities and features:
Zipline, prayer trail, 2 story tree house, grassy areas, amphitheater, an amazing creek, wilderness area access.

Location
Located 12 miles south of Leavenworth, WA (the center of Washington State)
Photos
Photo Gallery
Video